Meet Our Finance Managers
Our Finance and Insurance Department has over 165 Total Years of Experience. We are open 7 days and available from 8AM to 10PM daily, for your personal assistance.
If you have any questions regarding the financing of your vehicle, please feel free to give the appropriate Manager a call. If that Manager is not available, please call any Manager below so that we may assist you with you questions.
And if you happen to have questions about a vehicle that you have leased in the past or want to return and/or lease another vehicle, please contact any of our Direct Sales Managers for assistance.
Melissa Cole
Finance Director
1 (916) 774-4811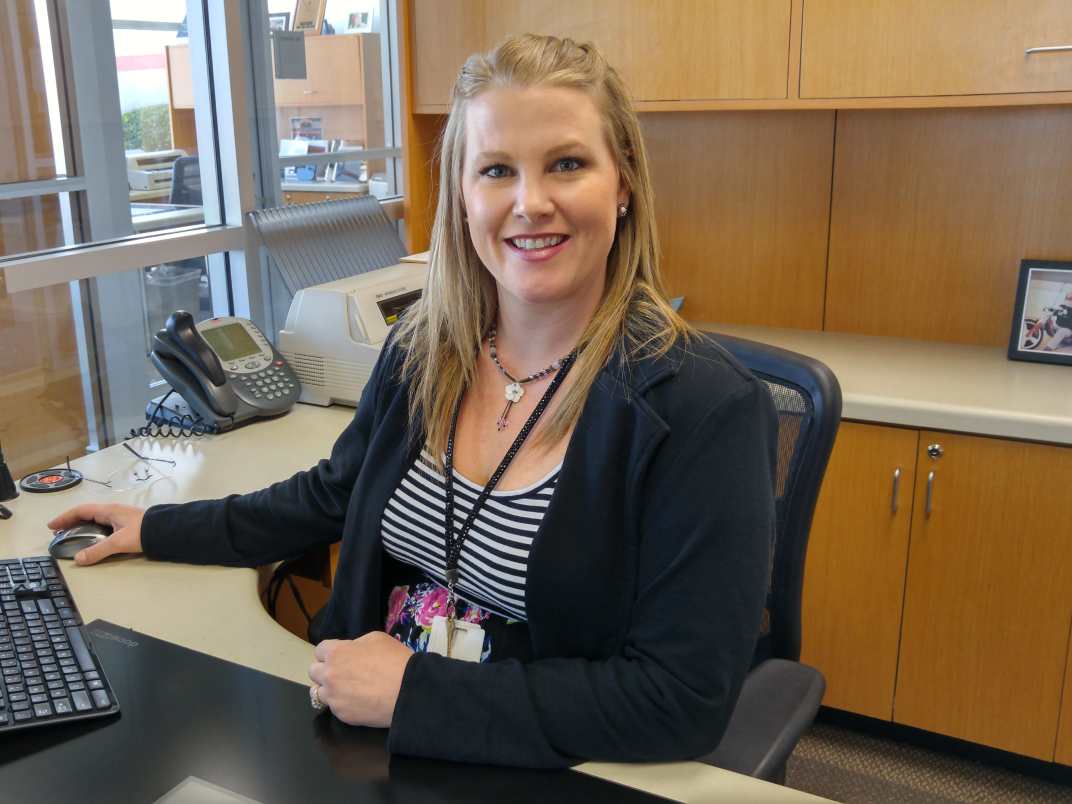 Jeannine McElroy
Assistant Finance Director
1 (916) 774-4813
Jamie O'Brien
Assistant Finance Director
1 (916) 774-4814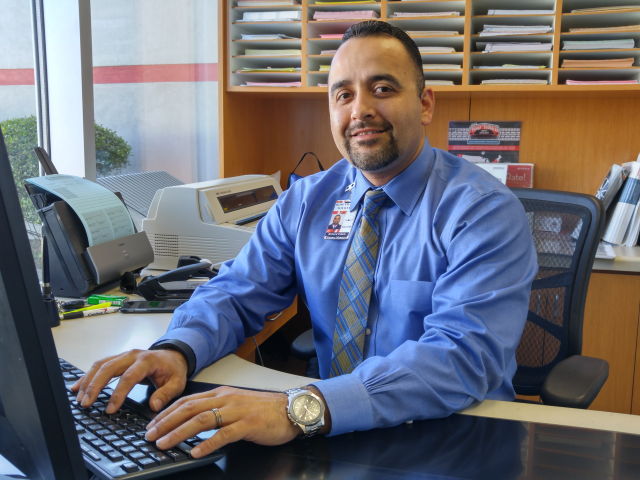 Richard Fabela
1 (916) 782-2163 ext 4164
Thue Lee
1 (916) 782-2163 ext 4165
Oleg Shchur
1 (916) 782-2163
---
---