Roseville Toyota is the only Sacramento area Toyota dealership Jerry Reynolds trusts with his referrals
---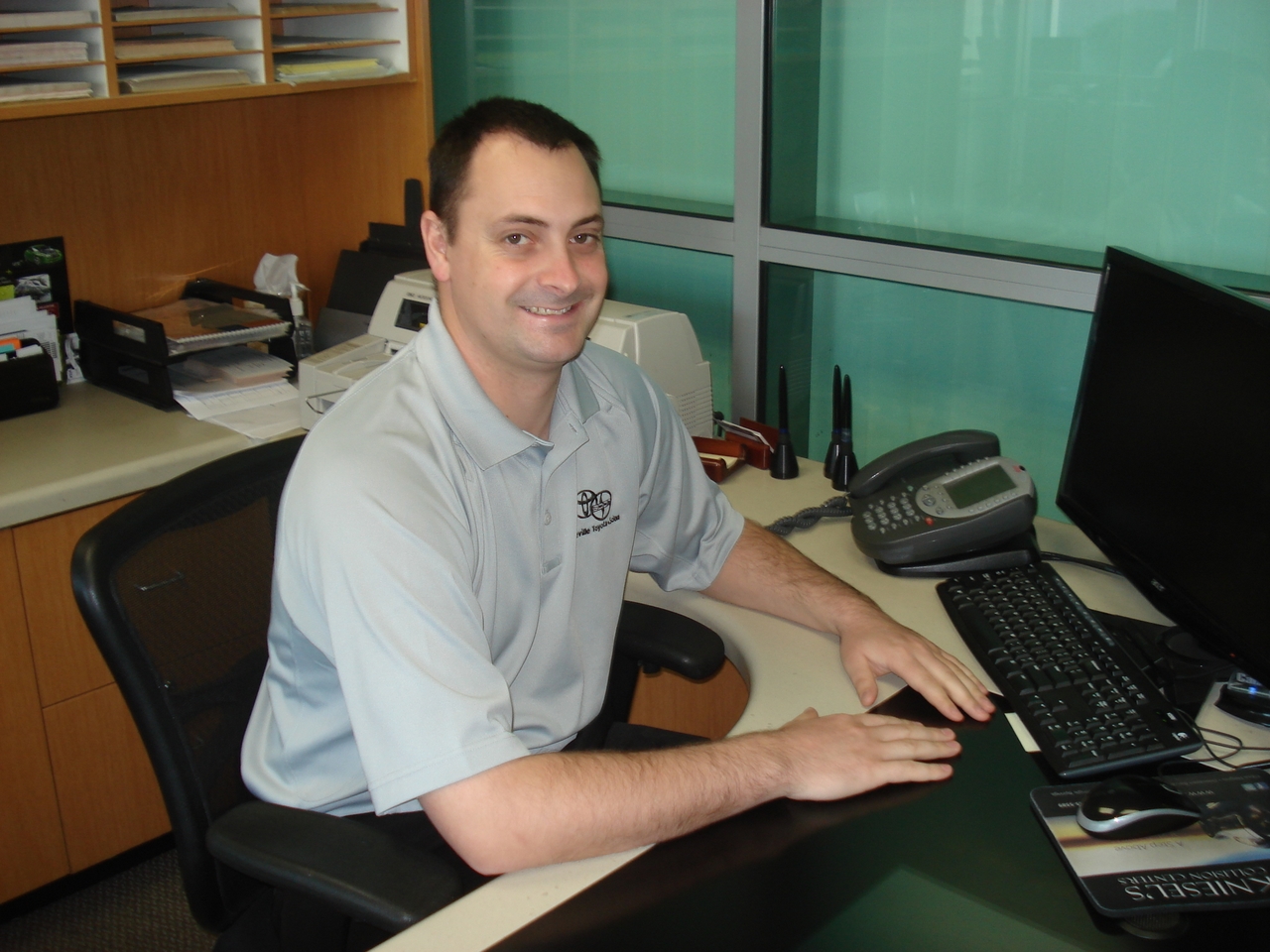 Hank Butler
Internet Sales Manager
Certified Car Pro Show Sales
1 (916) 774-4867
hankb@rosevilletoyota.com
Car Pro Show Vehicle Reviews:
---
For Straight Talk & Honest Answers about the Car Business,
talk to the Car Pro
Jerry Reynolds has been in the auto business for over 35 years; has been a managing partner in one of the largest dealerships in Texas; and gives proven, unbiased advice. Jerry is not afraid to expose a dealer...he knows all the tricks of the trade. The Car Pro Show is staight talk and honest answers about everything automotive.
Listen Live 10 AM to Noon TALK 650 AM KSTE
Listen Live 12 Noon to 1 PM TALK 1530 AM KFBK
Roseville Toyota is the Only Toyota Dealership in Northern California Approved and Endorsed by the Car Pro, Jerry Reynolds.
---