Parts Center & Parts Warehouse
The Sullivan Auto Group
 
Hours  
Mon-Fri: 7am-6pm
Saturday: 7am-6pm
Sunday: 9am-5pm
Welcome To Our Parts Center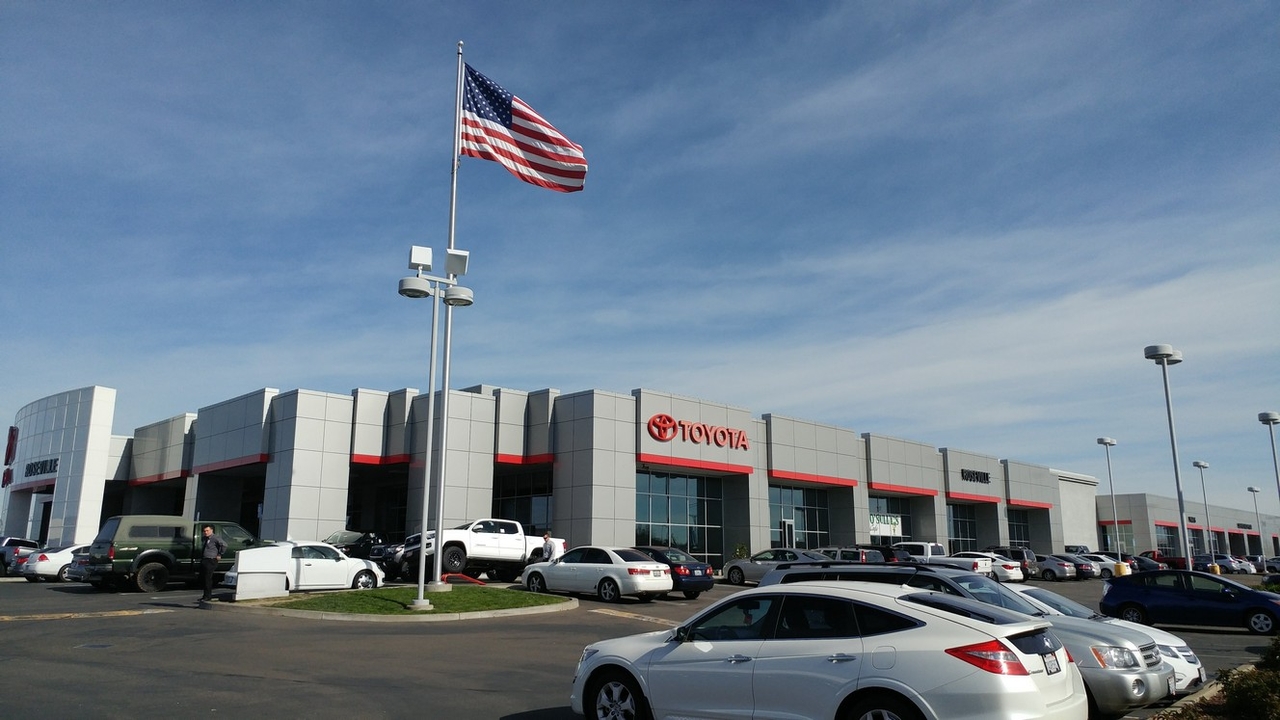 WELCOME
Roseville Toyota, in the Roseville Automall.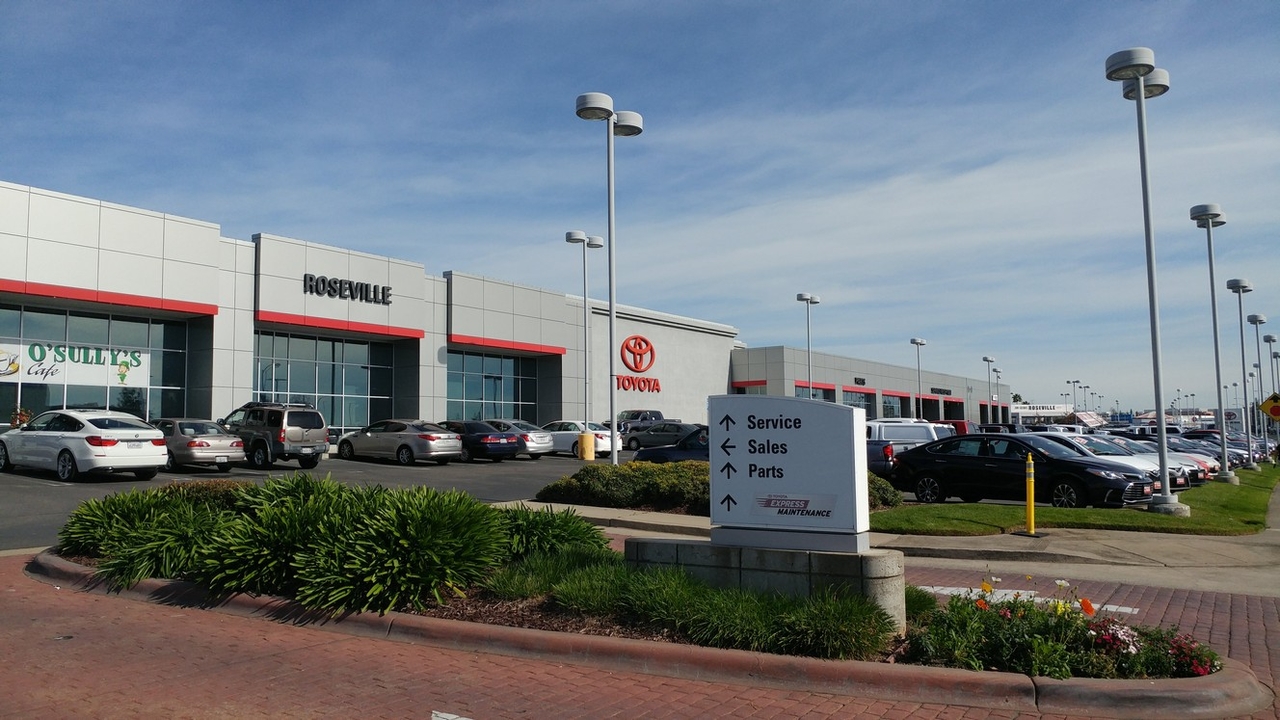 TOYOTA PARTS CENTER
We'd love you to visit our Parts Center for yourself.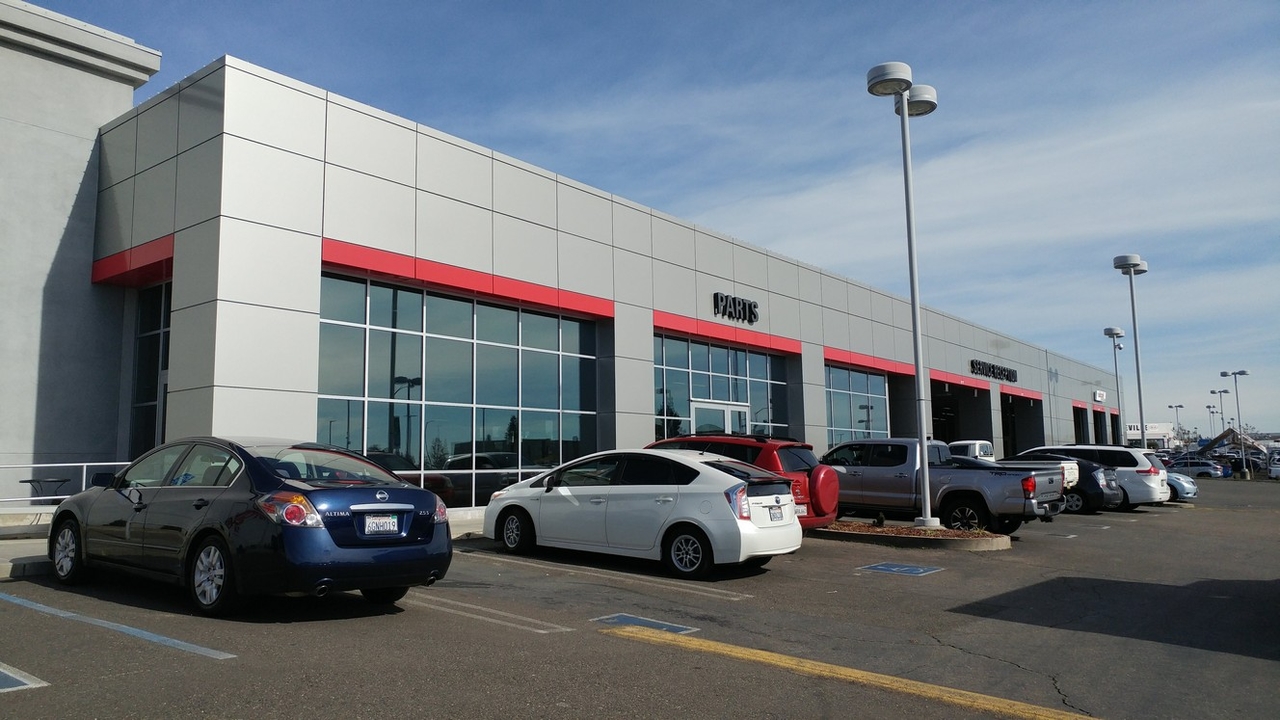 OPEN DAILY
We're open seven days a week, and we're online at RosevilleToyota.com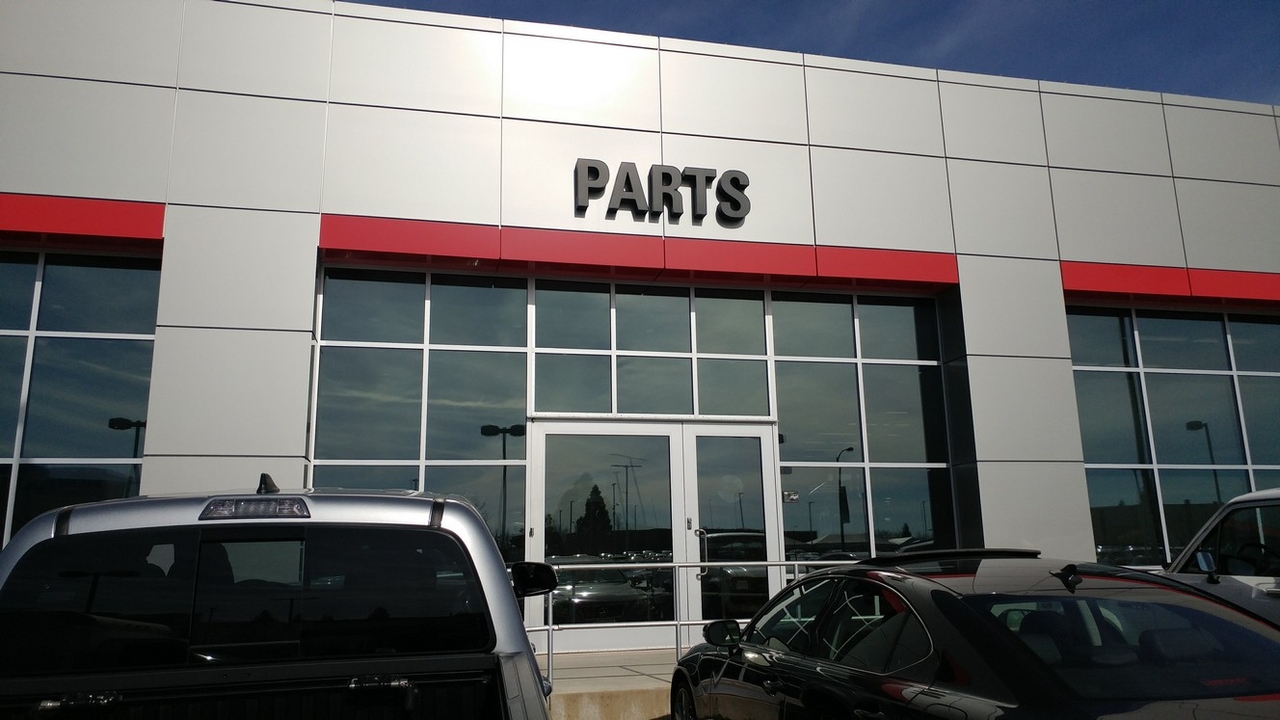 COME IN!
Thank you for choosing us. We're honored to serve you.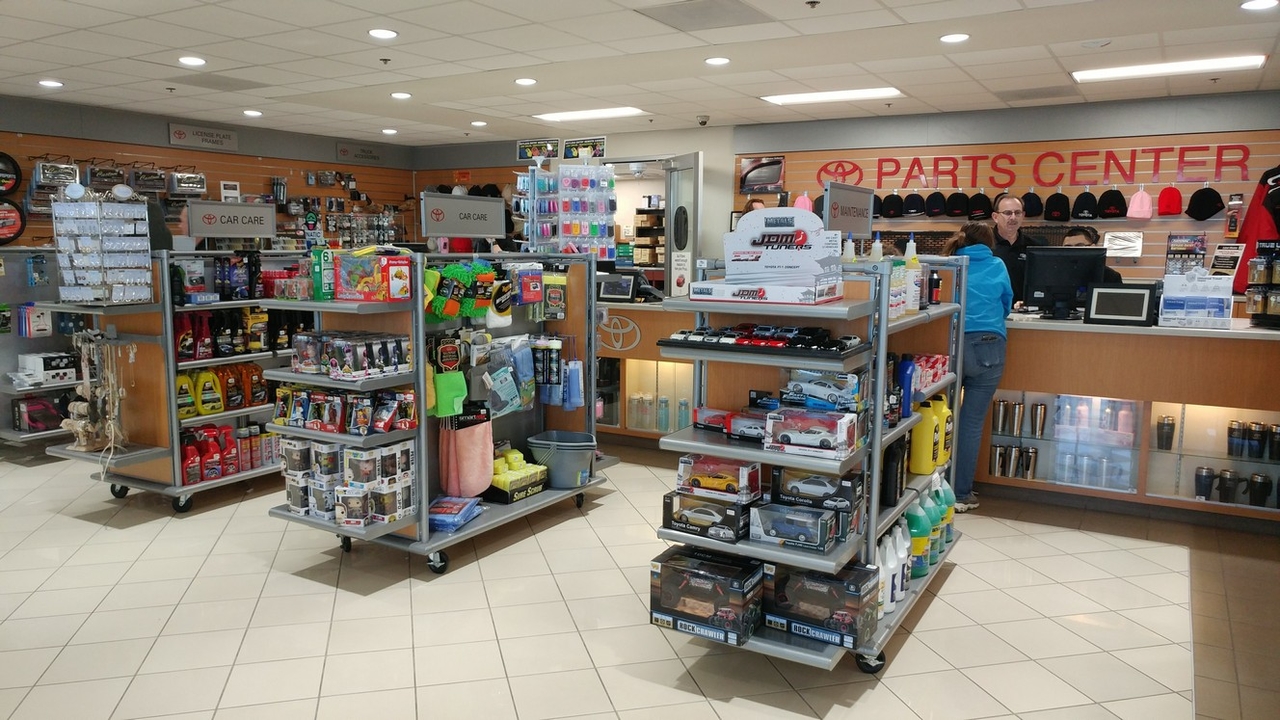 PARTS CENTER
We take pride in our beautiful dealership.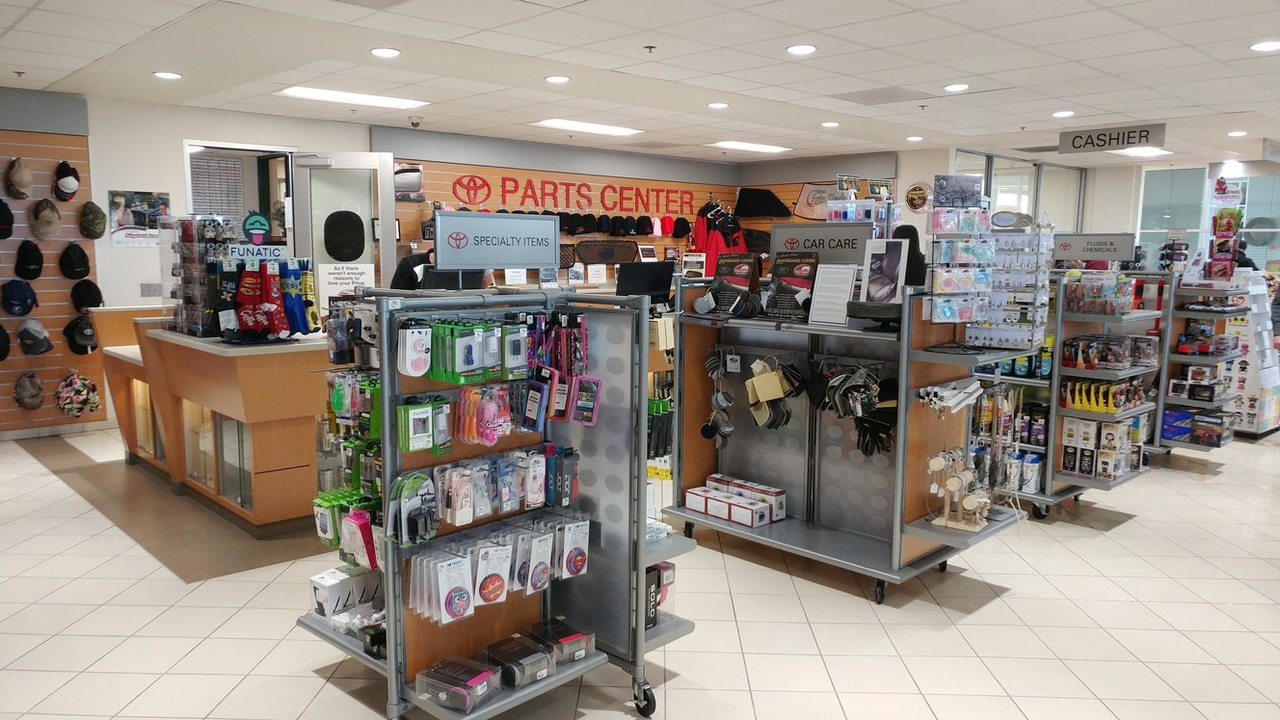 PARTS & ACCESSORIES
See us for routine Car Care, Sunglasses, Plate Frames... and so much more!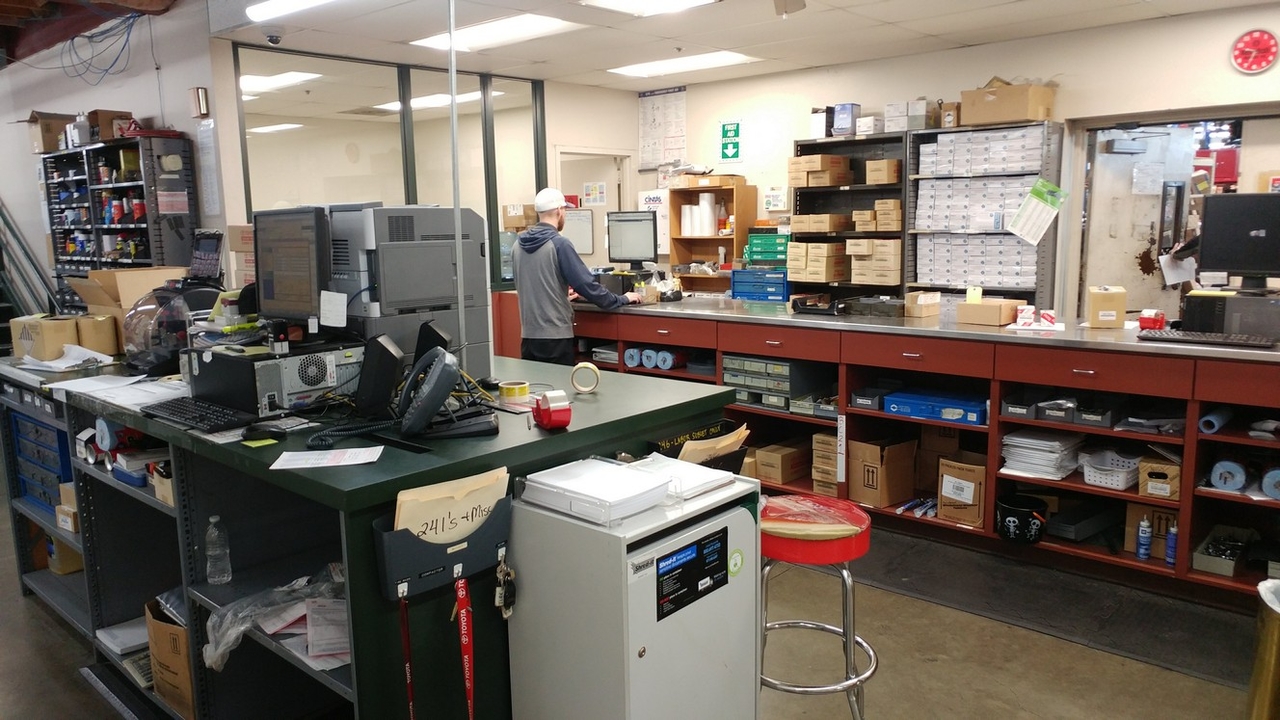 BEHIND THE SCENES
Our staff is working hard to help you, every day.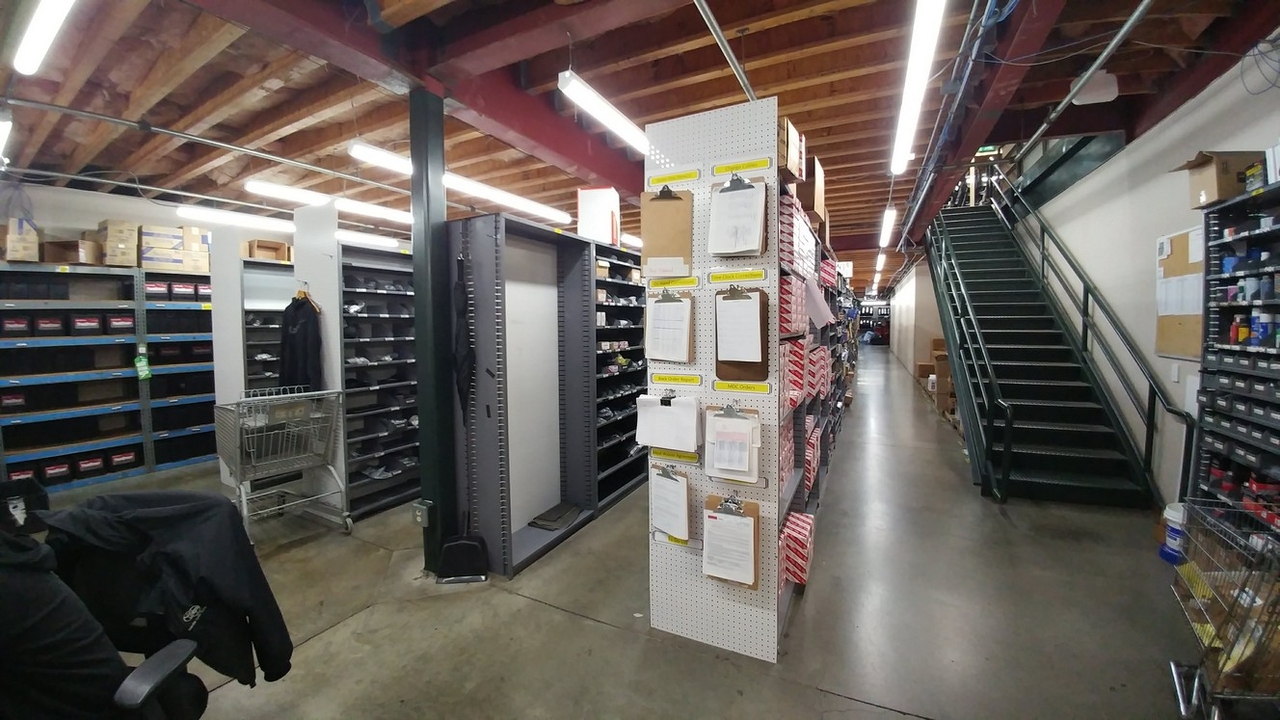 PARTS STORAGE
Within the dealership, we stock THOUSANDS of parts for you!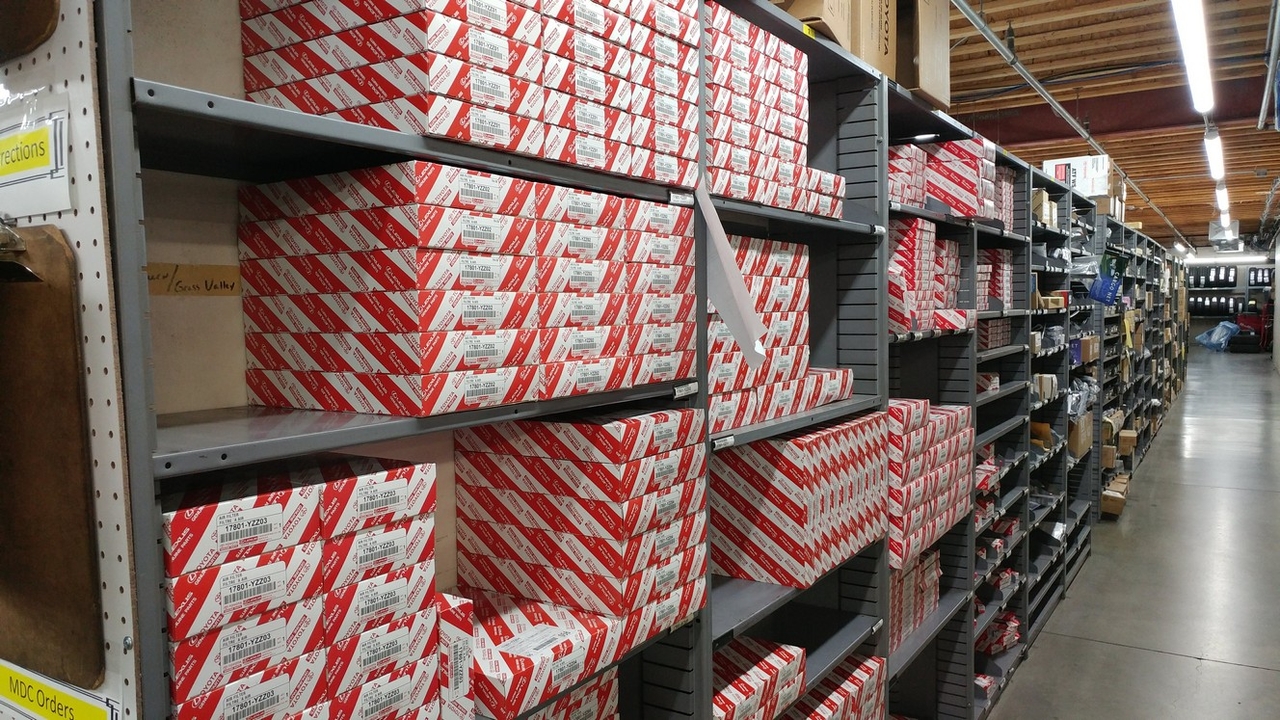 TOYOTA SPECIALISTS
Thousands of Toyota parts you're most likely to need are carefully stocked on site.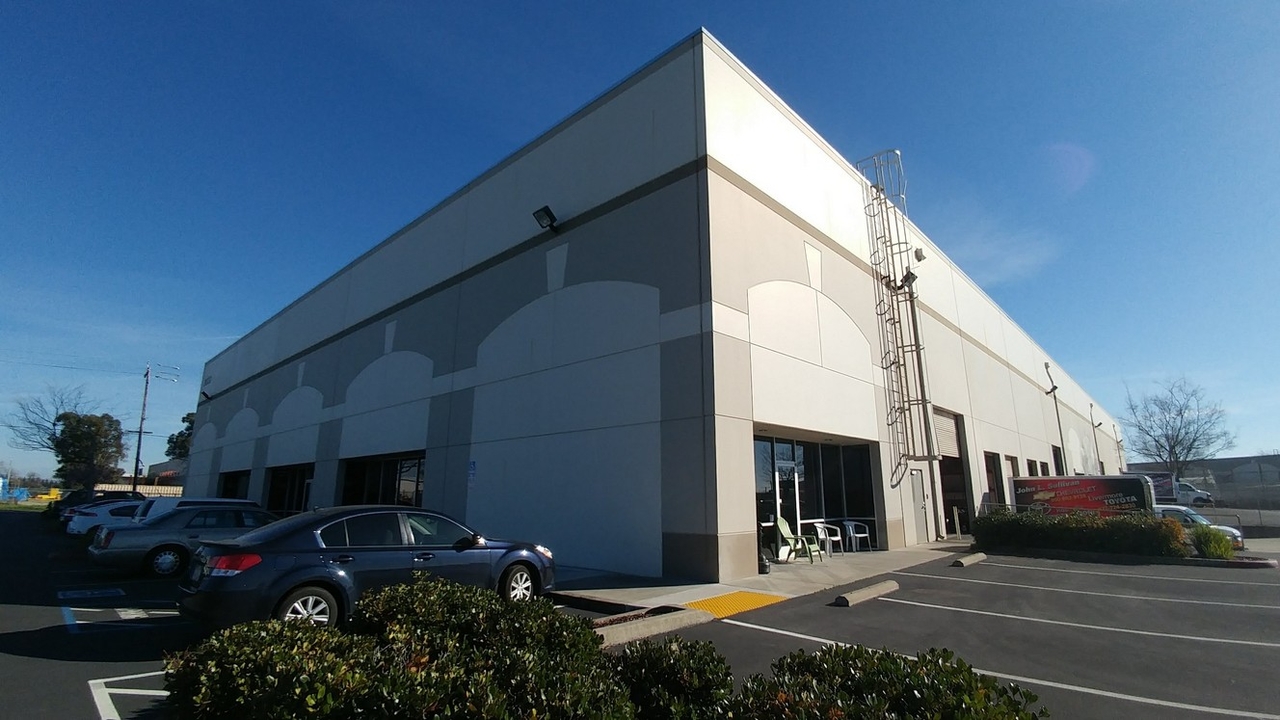 PARTS WAREHOUSE
And when you need even more parts, we're standing by to deliver!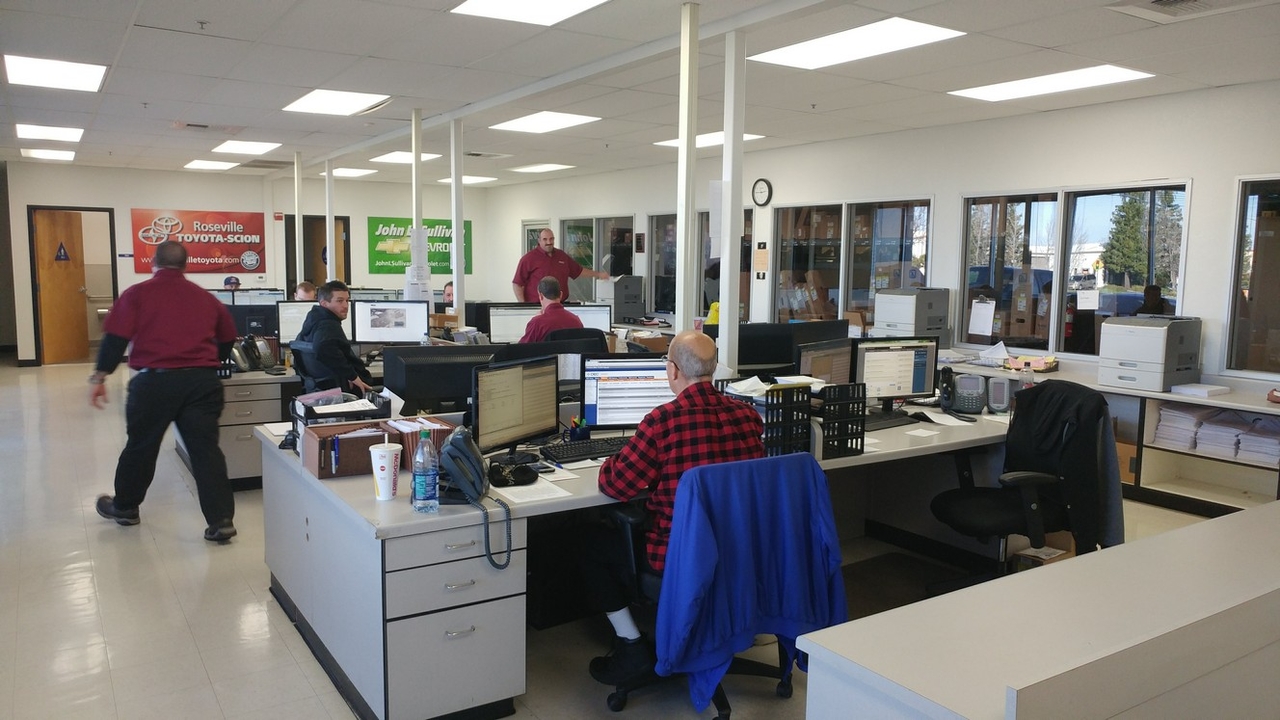 PARTS SPECIALISTS
Our Parts Warehouse is staffed with professionally trained parts experts.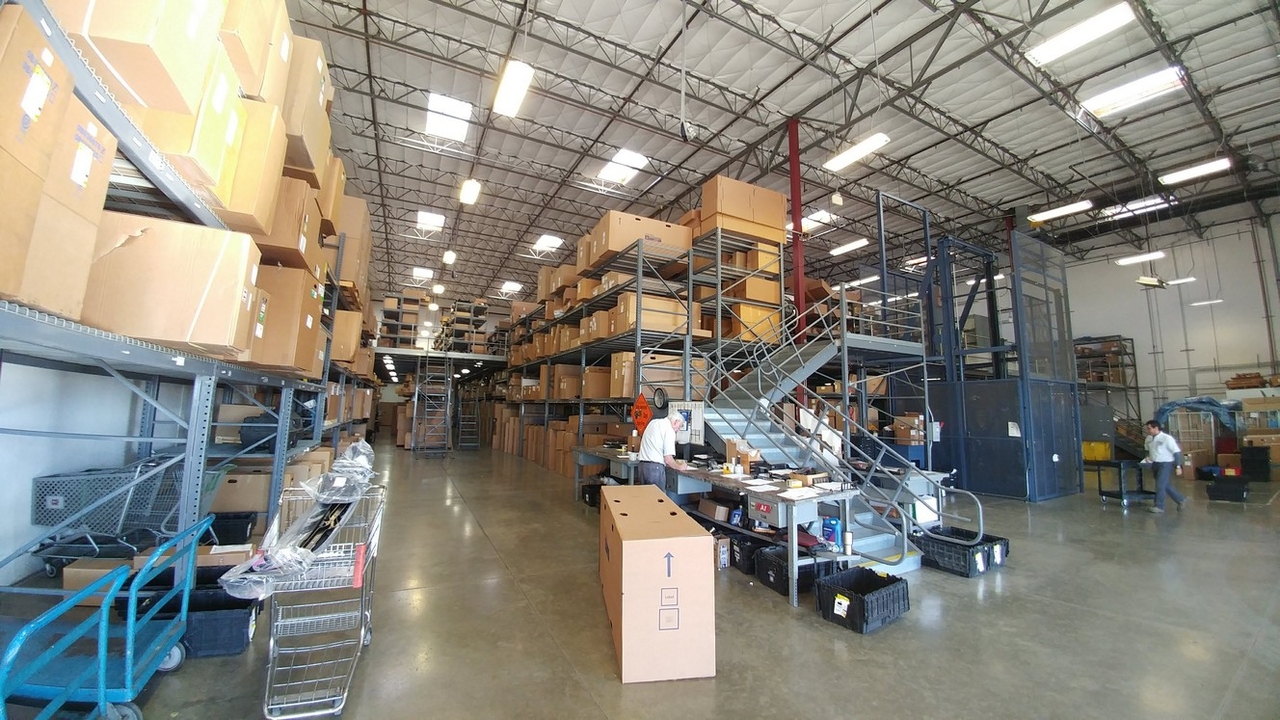 MASSIVE INVENTORY
Our warehouse is completely stocked with thousands and thousands of parts for you!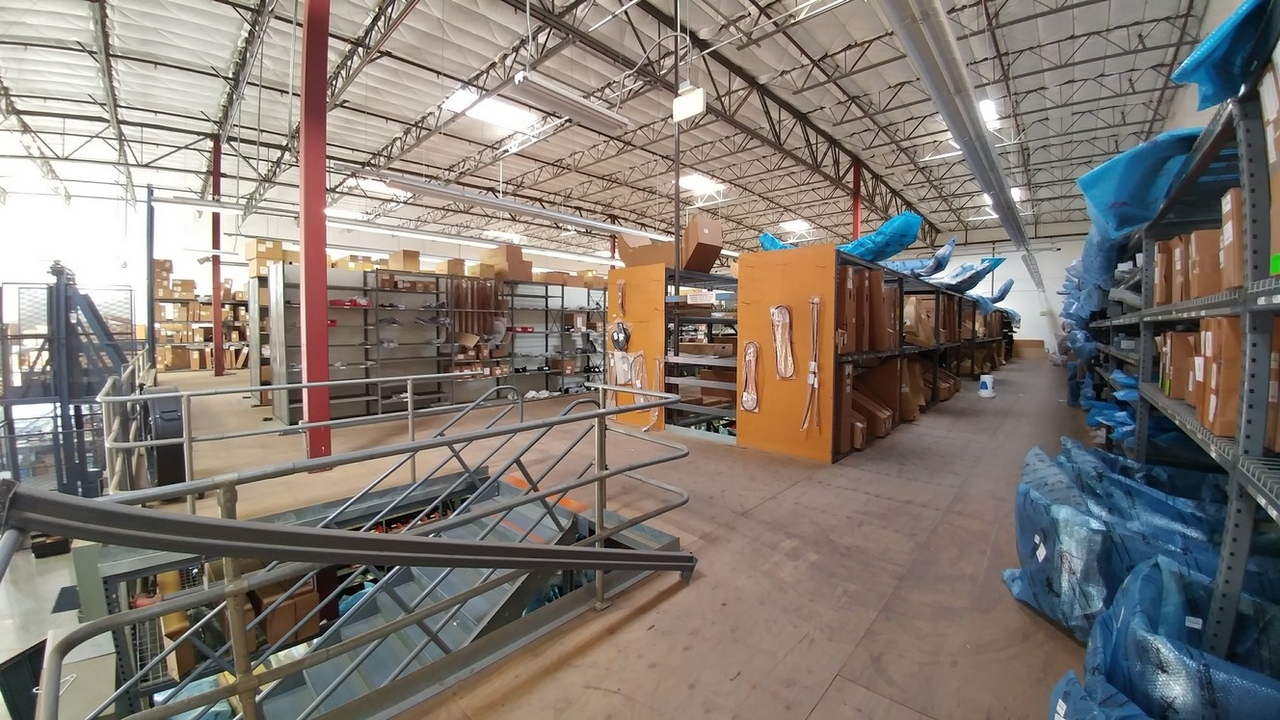 TWO FLOORS
Our inventory selection is too massive for a single story.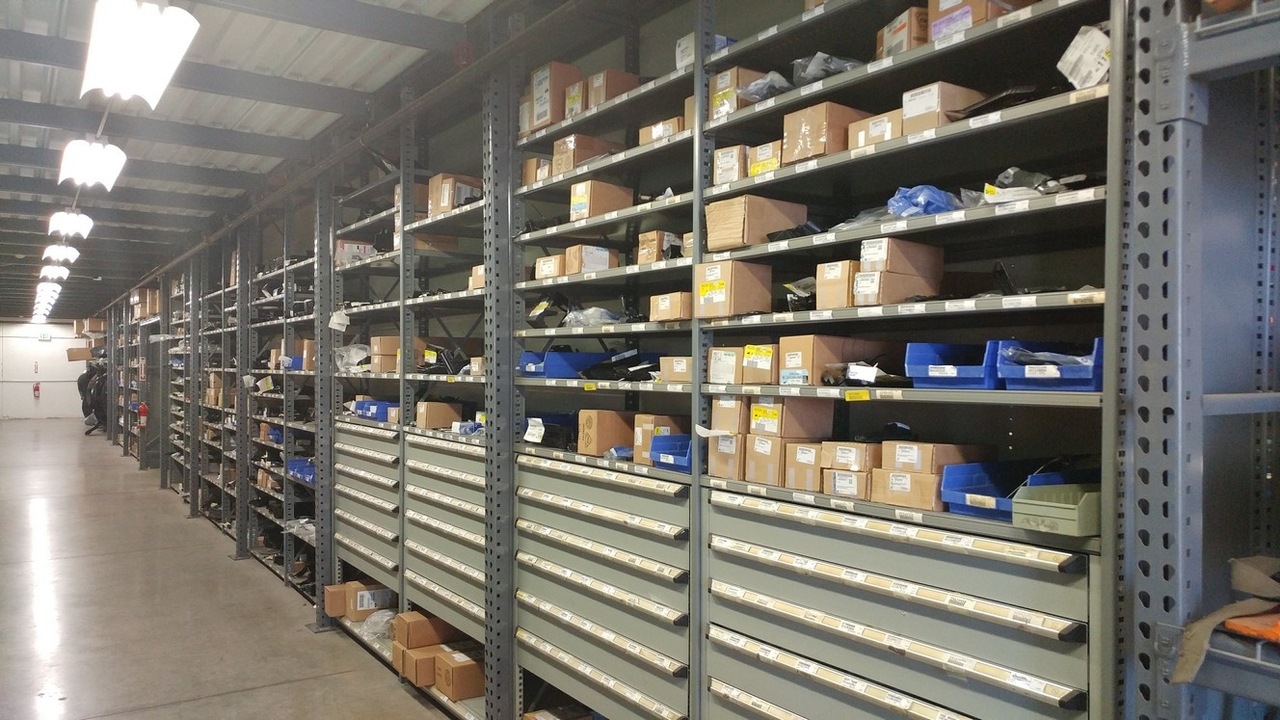 CAREFULLY ORGANIZED
Virtually anything you're likely to need for your vehicle is standing by.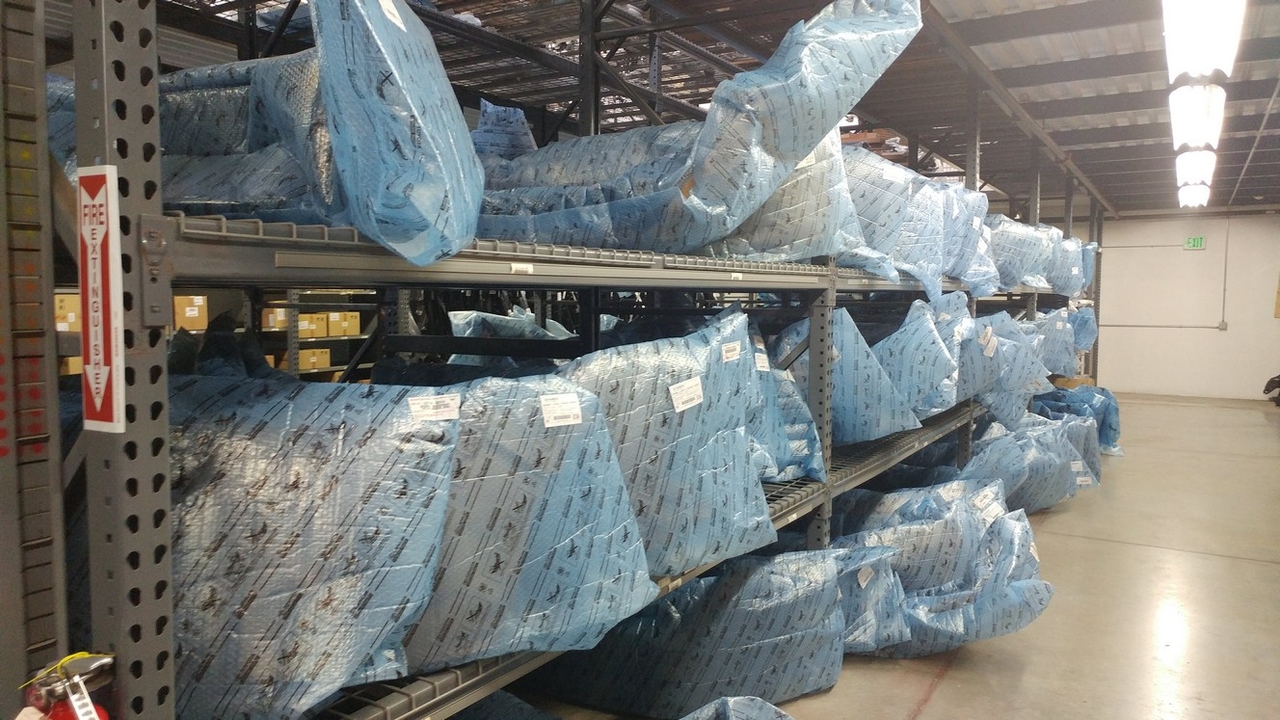 SPECIALTY ITEMS
Bumpers, body panels, roof liners, side steps and more: no problem!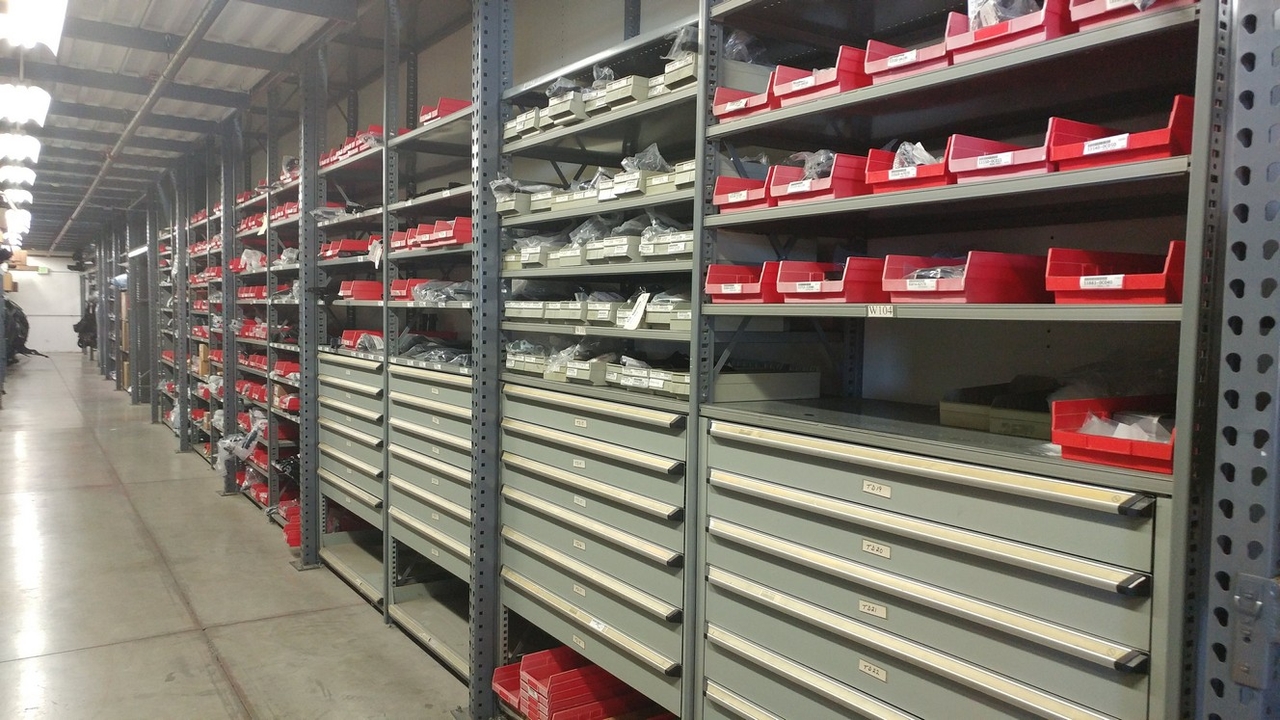 MULTIPLE BRANDS
Toyota, Chevrolet, Dodge, Chrysler, Jeep, Ram, Kia, Mitsubishi & more, all in stock for you.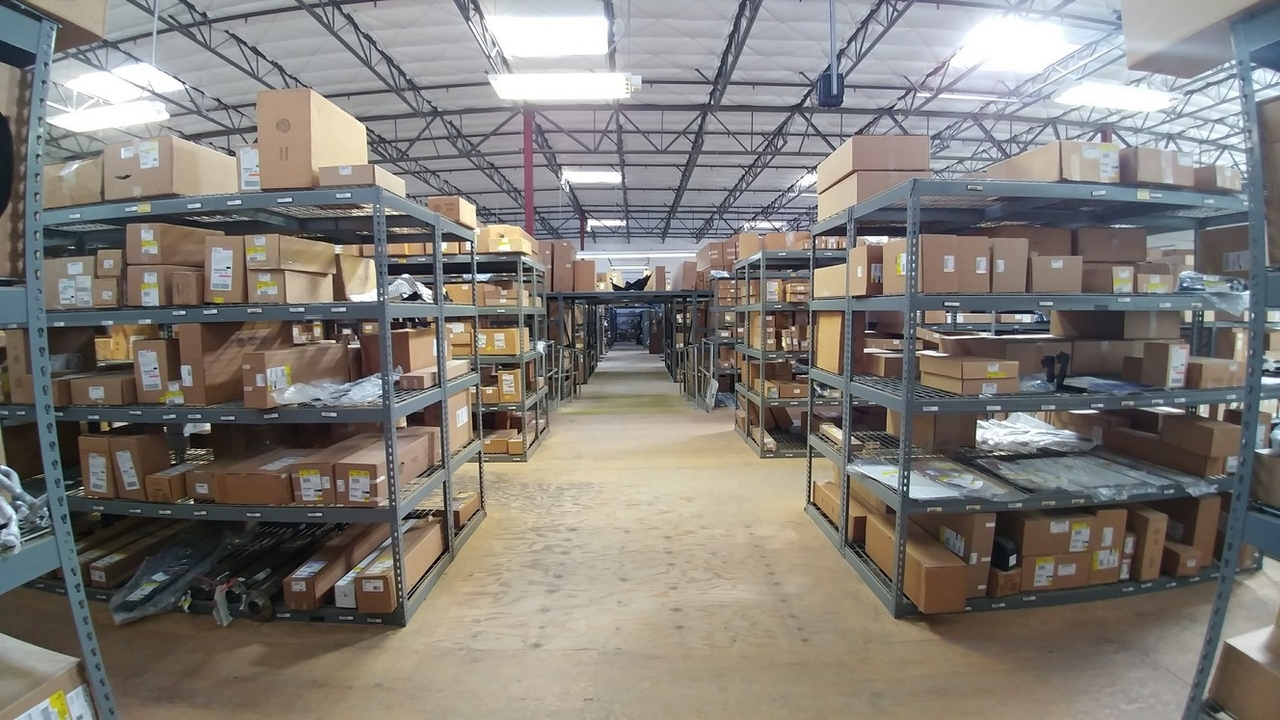 SHARING IS CARING
We carry so many parts and accessories that we now supply service centers throughout Northern California.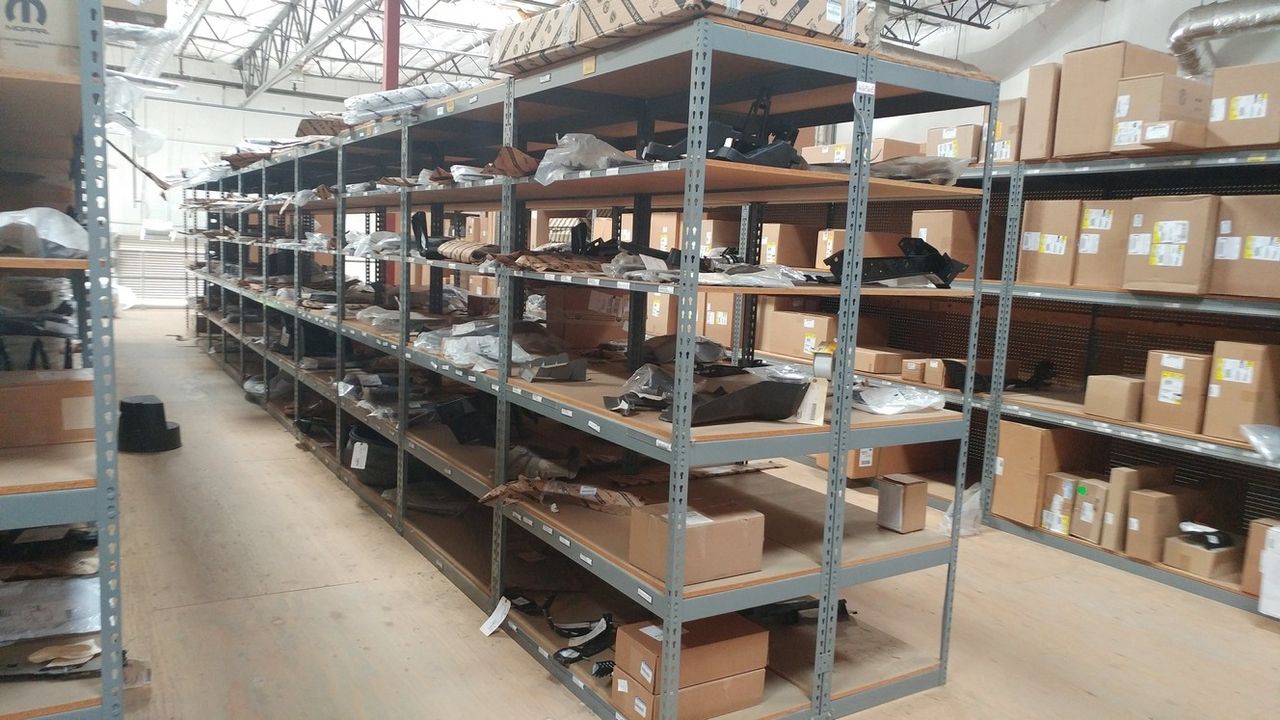 YES, WE DELIVER
Contact your Parts Specialist for shipping to your home or office.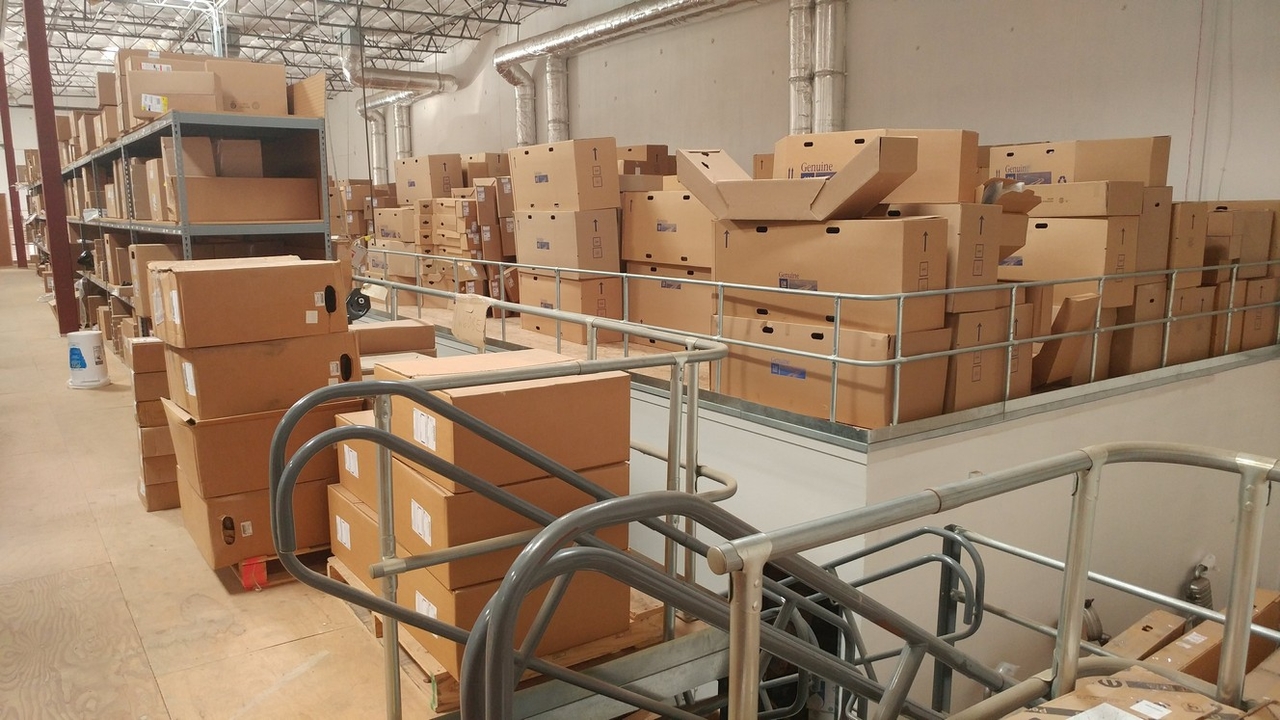 WHAT DO YOU NEED?
Please let our Parts Team know what specialty part or accessory would work best for you..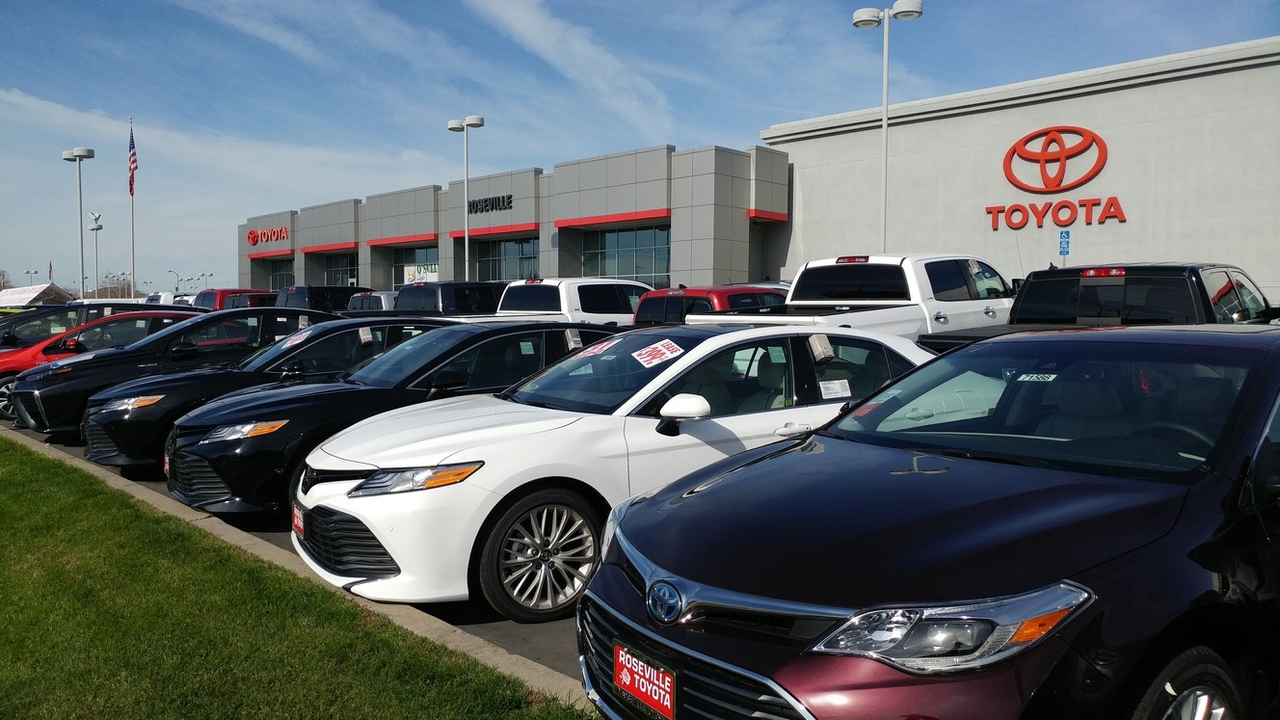 THANK YOU
We are proud to serve the community in which we work and live.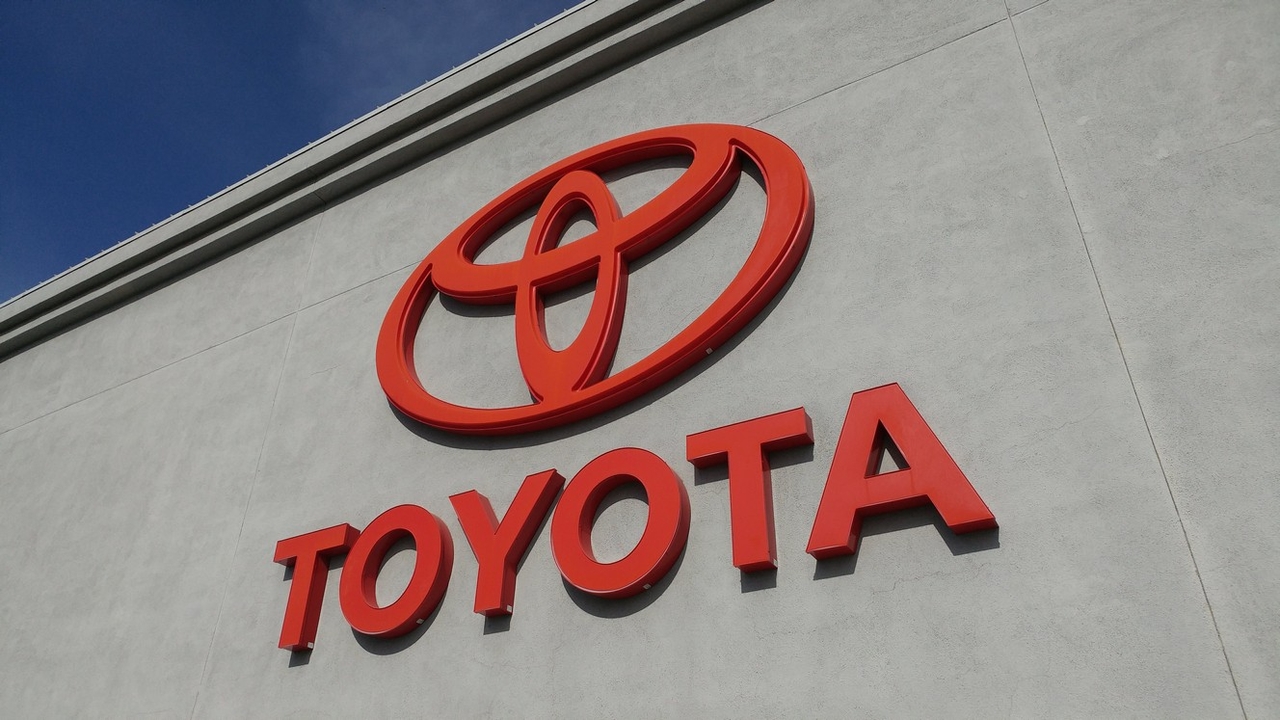 LOCALLY OWNED & OPERATED
Roseville Toyota is a member of the Sullivan Auto Group.
Take a peek at how we take care your parts needs at Roseville Toyota:
Roseville Toyota stocks more parts and accessories for your vehicle than any other Toyota dealership in Northern California.
Our goal is to have the part you need, when you need it!
Over 80,000 square feet of parts storage facilities
Multi-million dollar parts inventory (over 31,000 part numbers on hand)
Dedicated Wholesale Parts Facility - with more than 20 delivery vans - servicing all of Northern California
Nine Master Parts Professionals with over 150 years combined Toyota parts experience
Online parts ordering system, servicing customers nationwide
#1 in Parts & Accessory Sales for Northern California (For the last 15 years in a row!)
Parts Excellence Award Winner (23 of the last 25 years)
Repeat winner of the Prestigious "Customer Services Advisory Board"

VISIT OUR
PARTS DEPT
Roseville Toyota should be your first stop for genuine Toyota parts and accessories you need when you need them.

SHOP FOR
ACCESSORIES
Whether you want enhanced performance, styling or protection, only Genuine Toyota Accessories give you complete confidence. Browse Roseville Toyota's full selection of Genuine Toyota Accessories.
SHOP ACCESSORIES NOW
Directions To Our Dealership in the Roseville Automall
Use the directions link below, or call us at  (916) 782-2163 for directions to Roseville Toyota.