O'Sully's
Cafe
Located Inside Roseville Toyota,
700 Automall Drive,
Roseville, CA 95661
Call  (916) 782-2163
O'Sully's is a local cafe. We are partnered with a local coffee roaster and offer a huge array of fresh artisan menu items including crisp salads, flaky pastries, snacks galore and amazing sandwiches with superior quality ingredients, hand-crafted right before your eyes.
Open 7 am to 6:30 pm
Cafe Menu
Are you planning an event or a gathering? Let us cater for you! Graduation Party, Retirement Celebration, Holiday Luncheon -
You name it, we can do it!
700 Automall Drive, Roseville, CA 95661, (916) 782-2163
O'Sully's Catering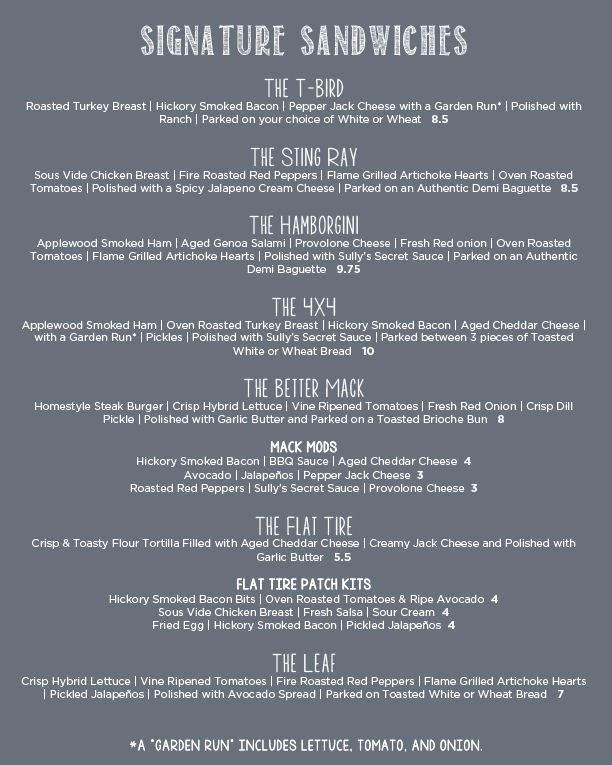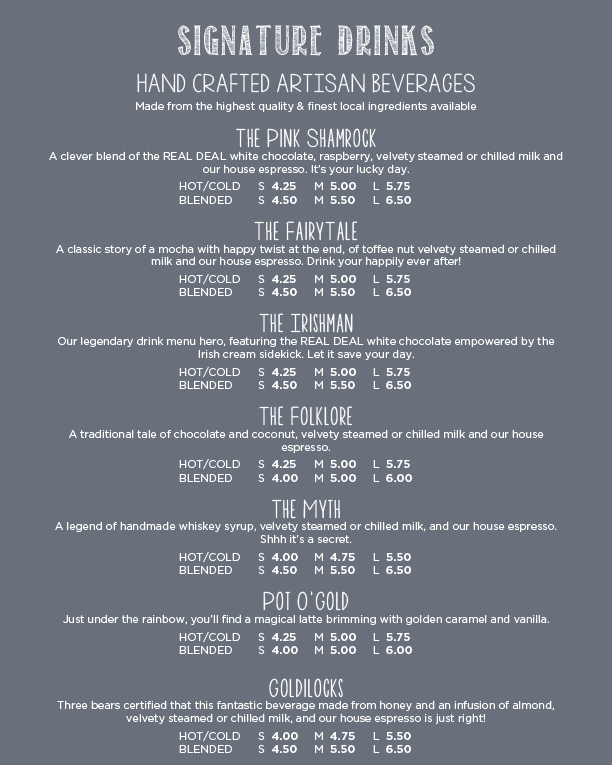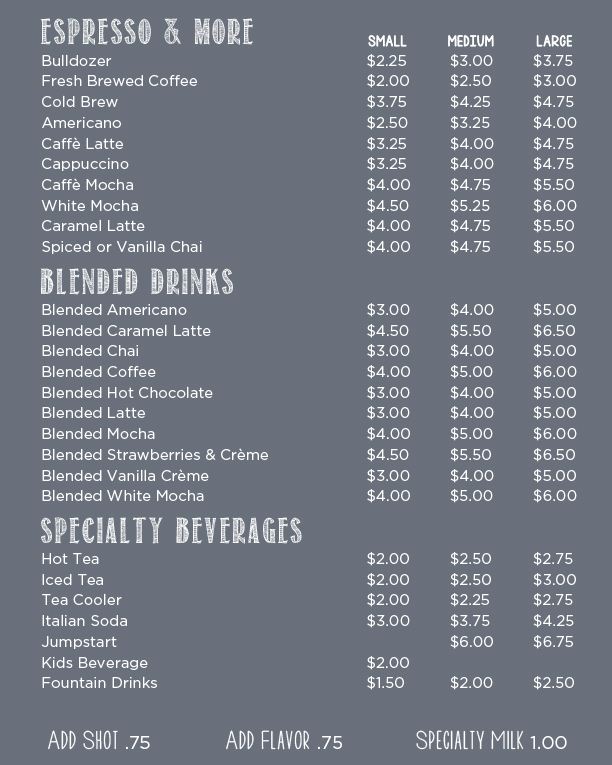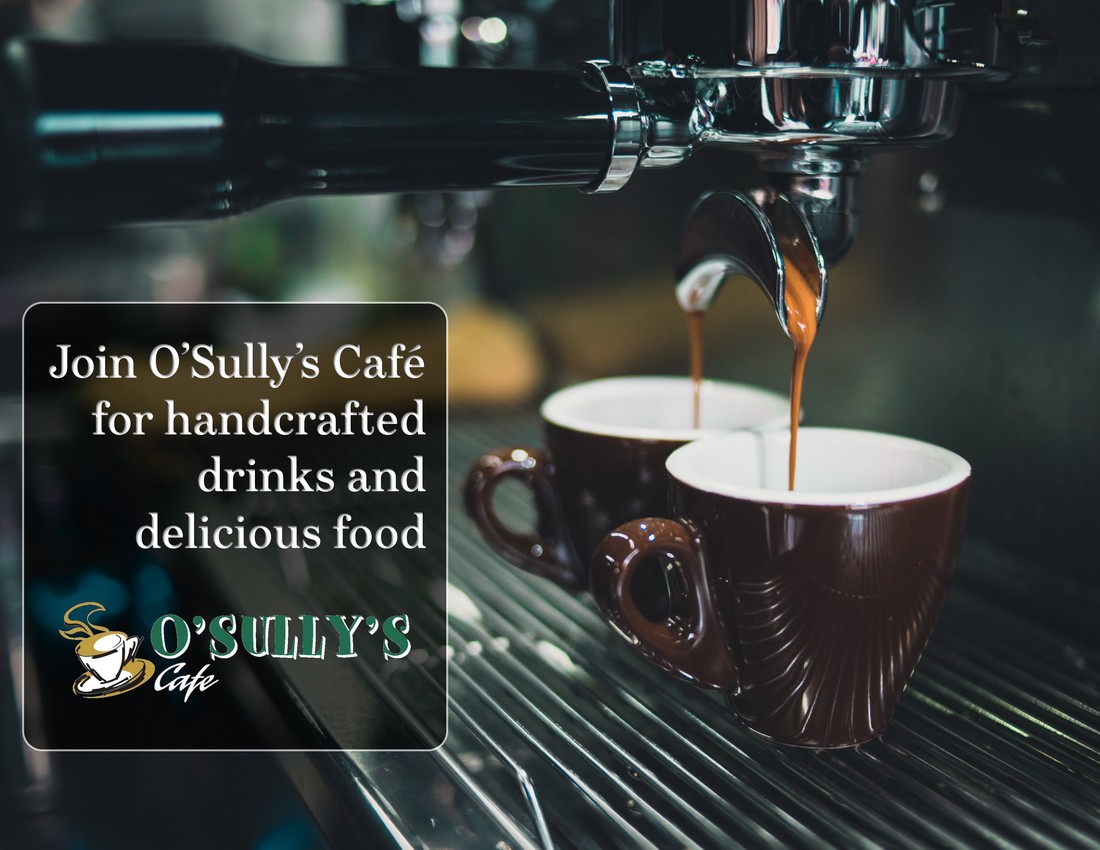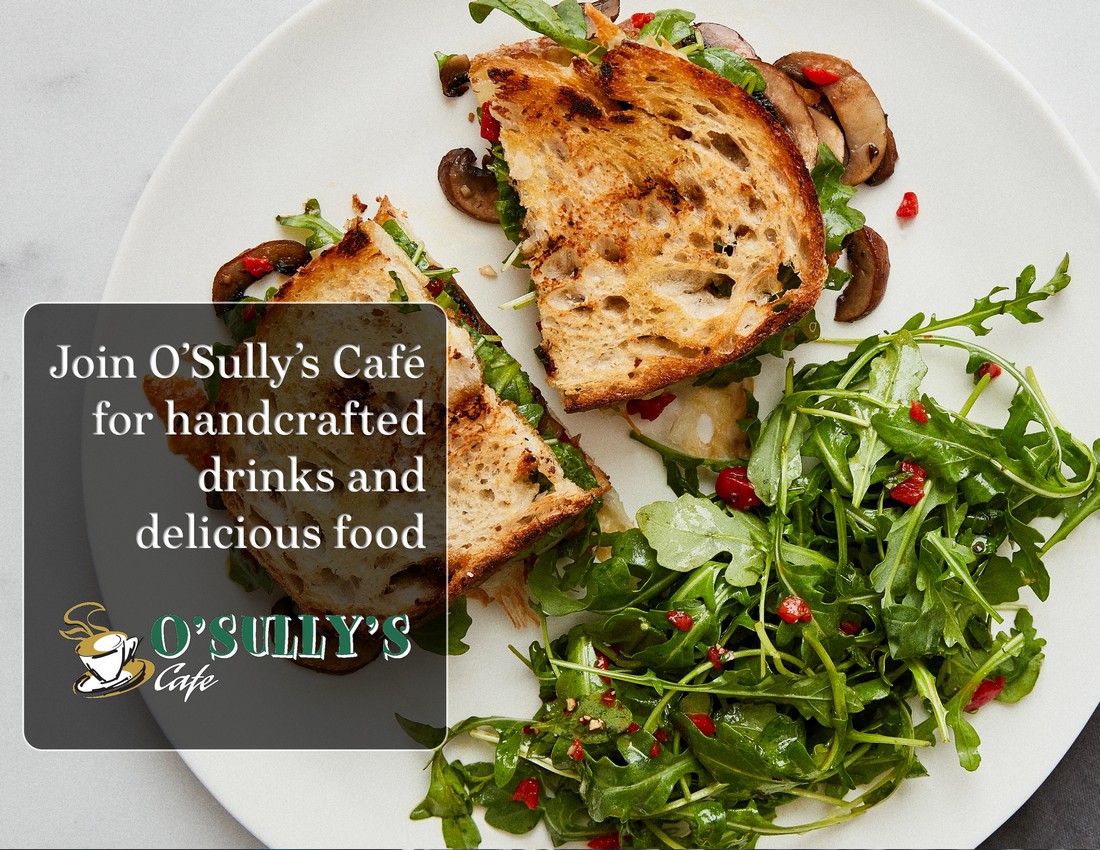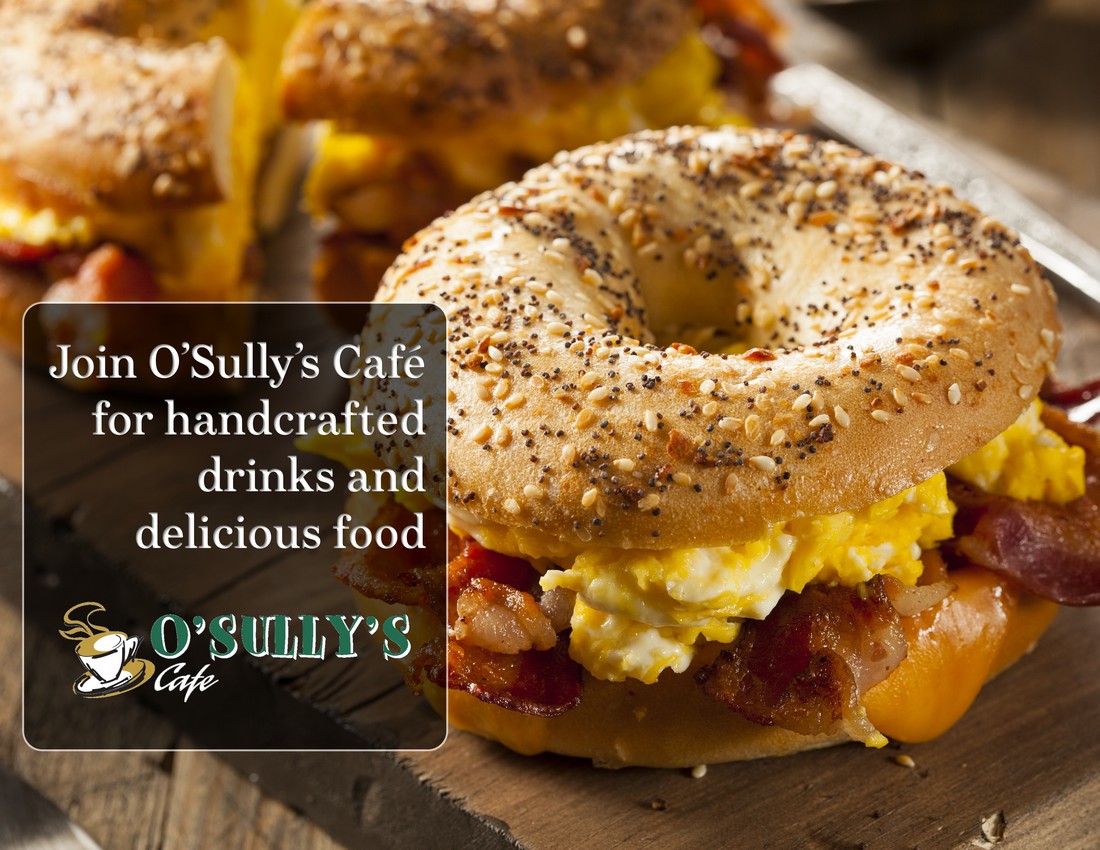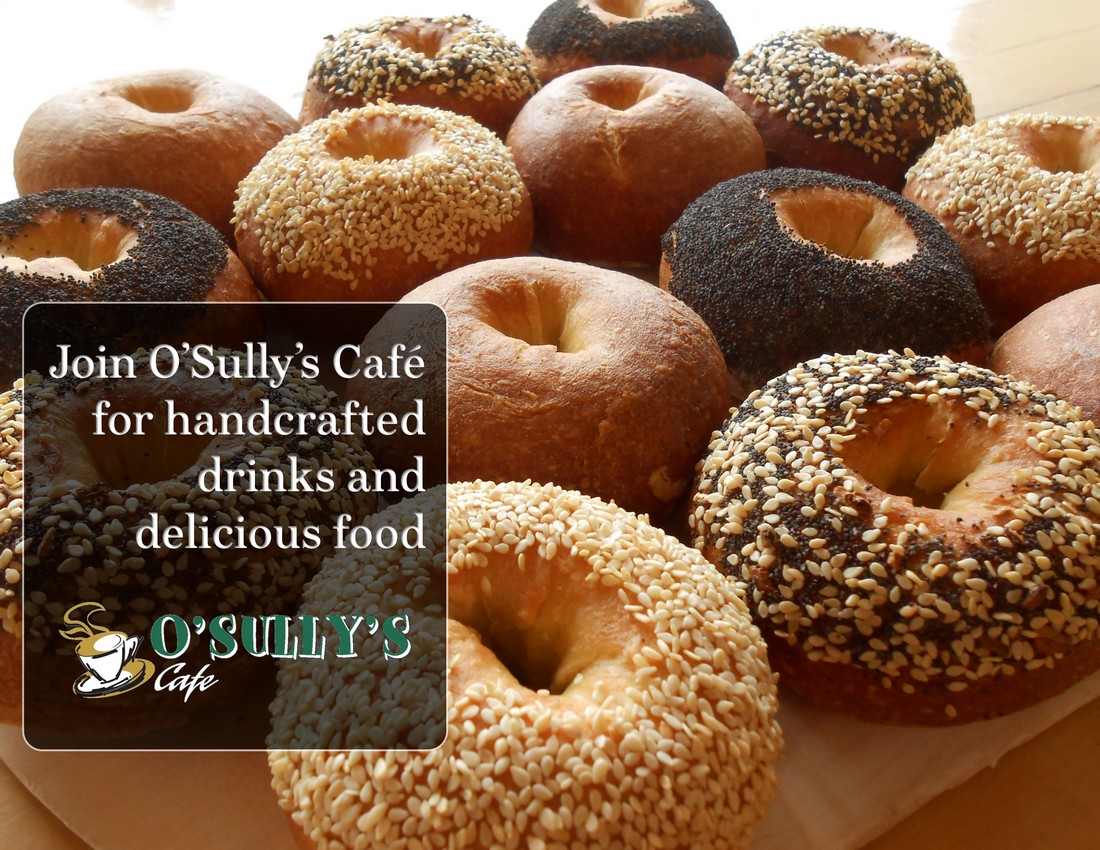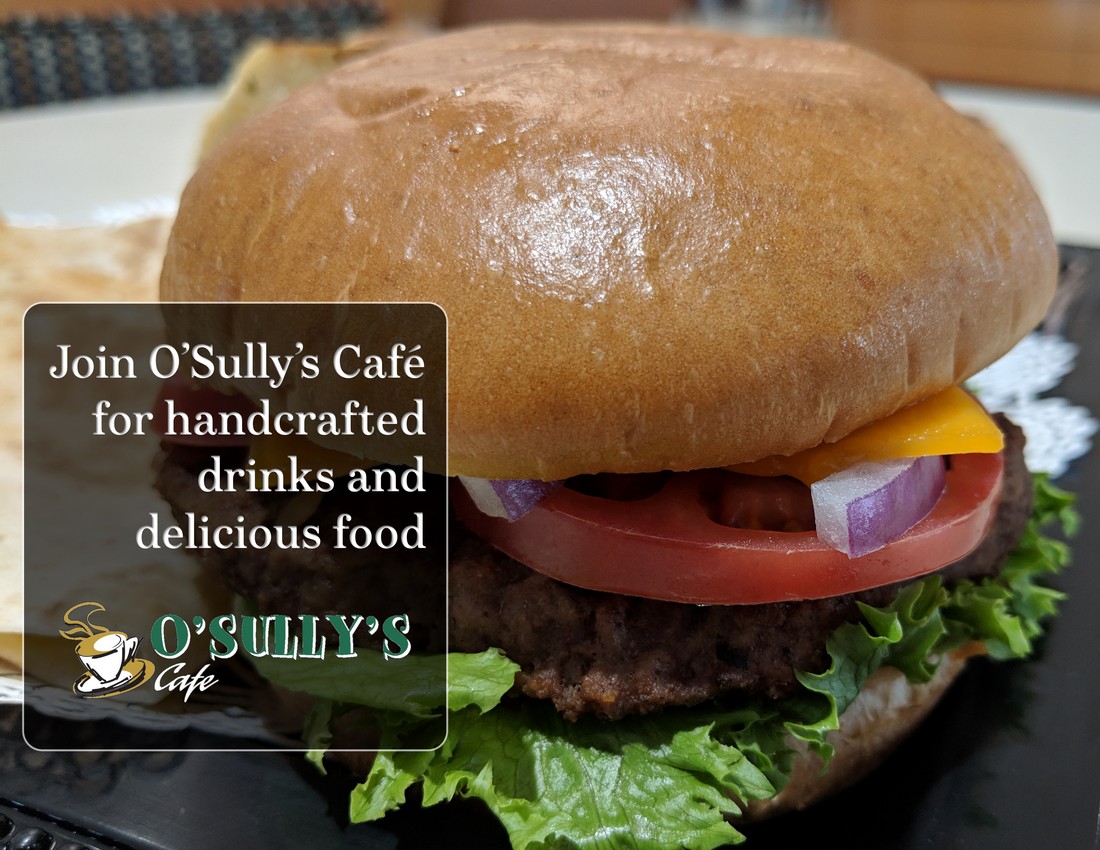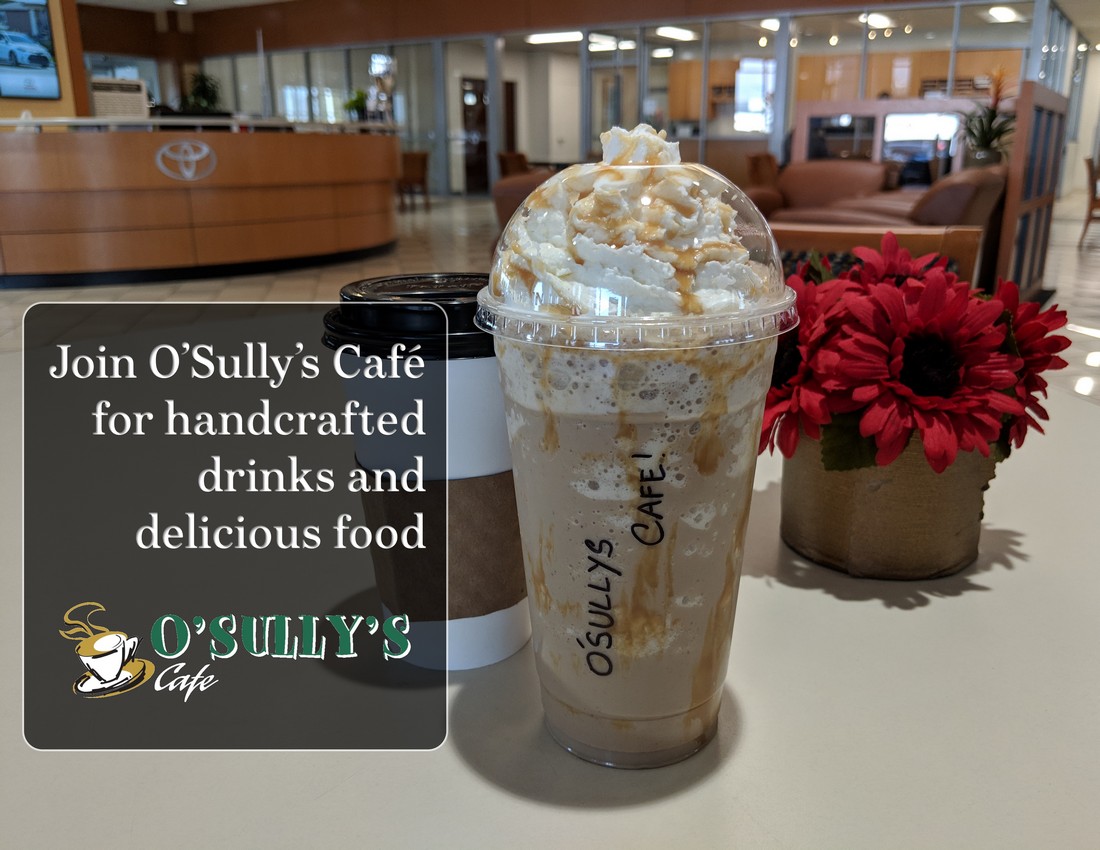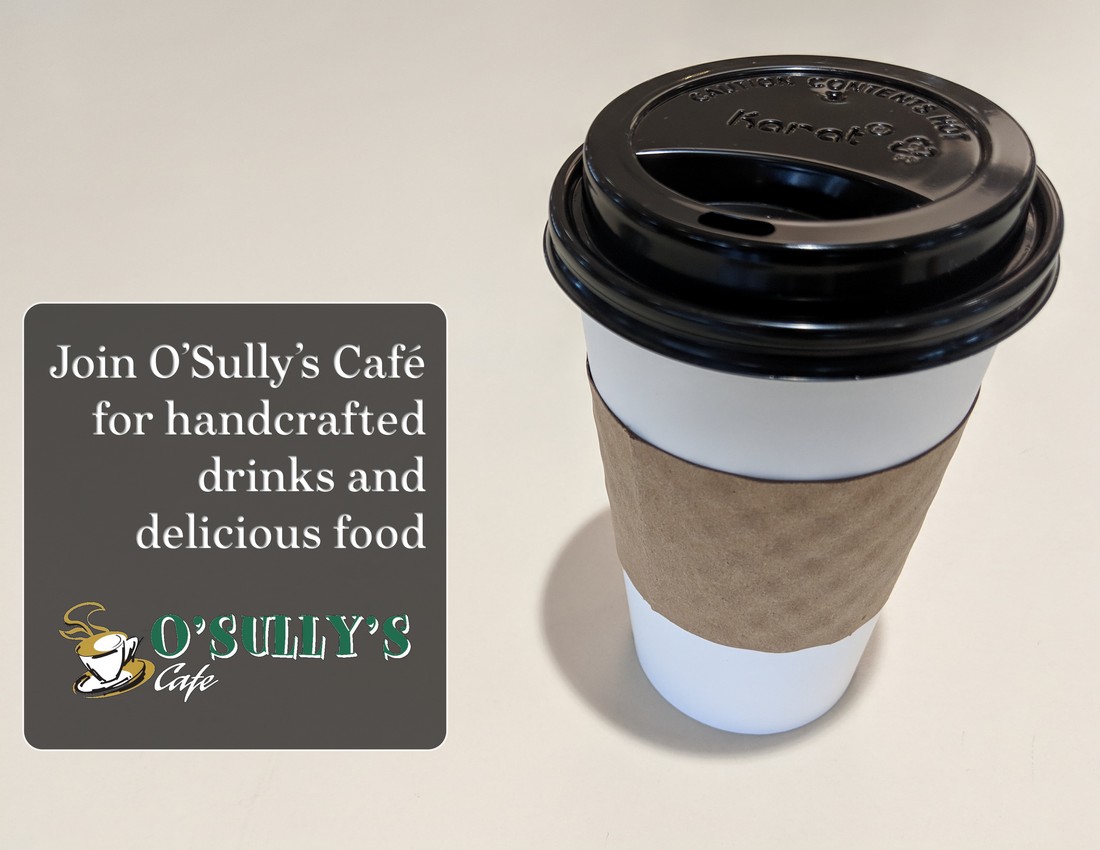 ---