Largest Toyota Inventory in Northern California*
"If you're thinking of a Toyota, why would you shop anywhere but the place with the best selection?"

David Rodgers, Vice President
Search Toyota Inventory
* The Sullivan Auto Group shares available Toyota inventory between sister dealership locations, Including New Toyota Vehicles, Toyota Certified Used Vehicles, & Preowned Toyota Vehicles from The Sullivan Auto Group combined inventory:
Roseville Toyota :: Livermore Toyota :: John L Sullivan Chevrolet :: Roseville Kia :: Yuba City Dodge
Our family-owned auto group has been in operation in Roseville for over 40 years. We strive to treat our customers well, and to give each and every single person who comes through our doors the attention that they deserve. Here we do not survive by our sales tactics or hidden fees. Your next car is important. And we are proud to be part of your car buying process. Come visit Roseville Toyota today. We serve all the surrounding areas including Sacramento, Folsom, Auburn, Elk Grove, Citrus Heights, and more. We hope to help you soon.
PROTECTION
All new Toyota vehicles come with Toyota Care, a no cost maintenance plan with 24-hour roadside assistance.
TOYOTACARE DETAILS
#1 VOLUME
Shop with the #1 Volume Dealership in Northern California for great selection and exceptional value, every day.
INVENTORY SEARCH
LOCALLY OWNED
Roseville Toyota has been locally owned for
over 25 years
. This supports the local community, giving back to our area.
COMMUNITY INVOLVEMENT
SCHEDULE SERVICE ONLINE
Easily schedule service for your vehicle online, with Toyota-Certified technicians using genuine Toyota parts.
SCHEDULE SERVICE
MANY LANGUAGES
We speak many languages to serve you! We recognize and support the cultural diversity of our unique community.
LANGUAGES WE SPEAK
PARTS WAREHOUSE
We stock more parts and accessories for your vehicle than any other Toyota dealership in Northern California.
LEARN MORE
O'SULLY'S CAFE
Our in-house cafe offers freshly brewed coffee, crisp salads, flaky pastries, snacks galore, amazing sandwiches and more!
CLICK FOR O'SULLY'S
CHALLENGED CREDIT
Let us help! Our Special Finance Team specializes in helping good people who've gone through tough times.
CLEAN START AUTO
COMMUNITY INVOLVEMENT
We give back! The John L. Sullivan Employee Charity Group's primary purpose is to improve our local community through community activism.
COMMUNITY INFORMATION
EXPERIENCED STAFF
The entire staff at Roseville Toyota is friendly, knowledgeable, and well-trained to provide you with world-class service.
CONTACT US
SALES OPEN DAILY
Your sales team is available to serve you
almost
every day. (We're closed
only
Thanksgiving & Christmas Day).
TOYOTA INVENTORY
The Sullivan Auto Group
John L. Sullivan is supported by an extensive team of full-time dedicated professionals. They coordinate and manage the entire process - including acquisition, reconditioning, marketing, sales, financing, service, parts and customer relations. Supporting both individuals and commercial clients, the team embraces the importance of consistency and standardized processes yet maintain the flexibility needed to meet individualized needs. Delivering outstanding results is a commitment shared by all.
With centuries of combined professional experience, the Sullivan Auto Group is standing by to take excellent care of you and your family. We would be honored to help you, as well.
To be a leader in customer service by providing knowledgeable, honest and quality service to all of our customers so that we may gain their trust and establish long-lasting relationships.
Our systems and everything we do are designed around delivering on this mission.
Everyone on our team is focused on what it is you want, and what it is you need.
We make every effort to stop the surprises and keep the experience as good as it can be.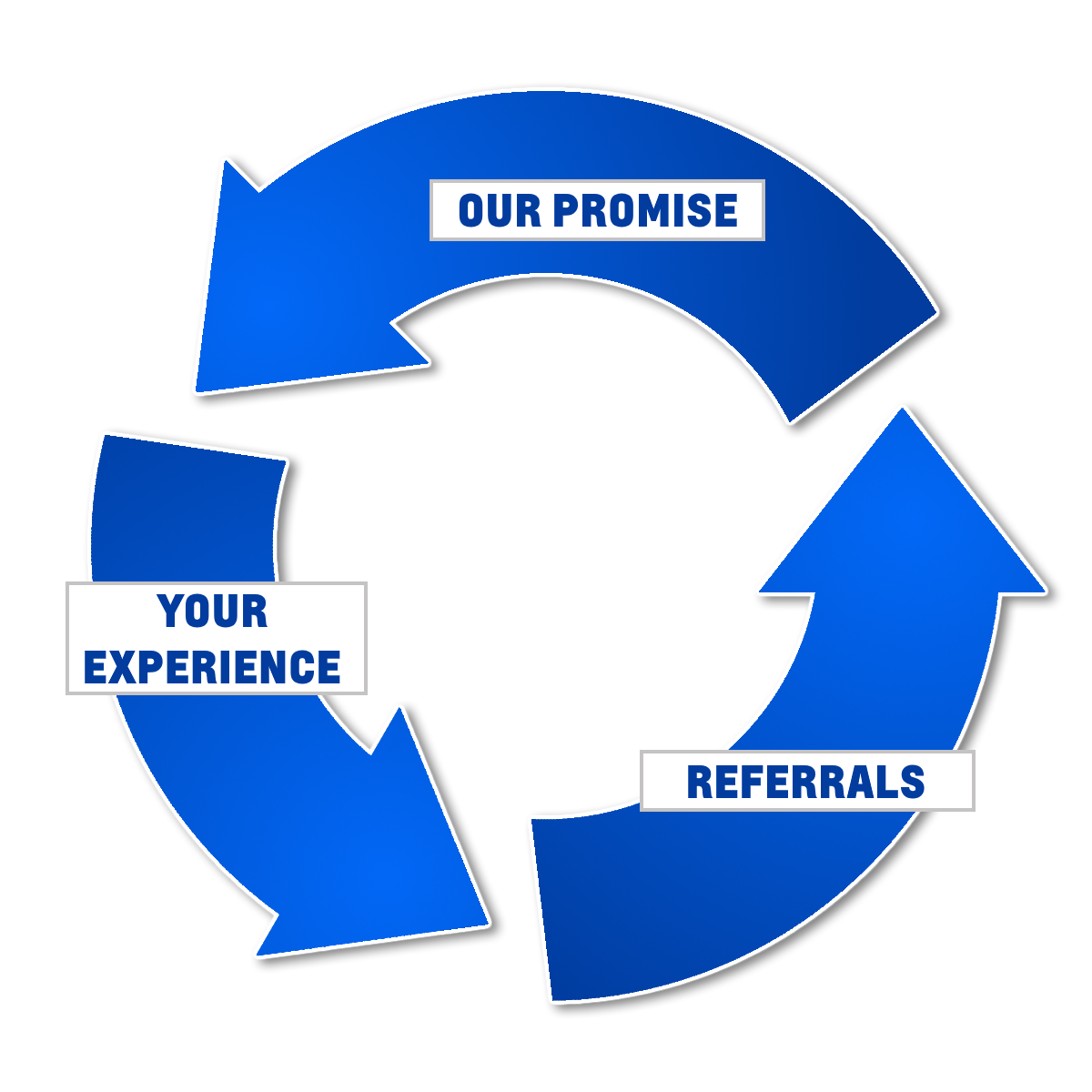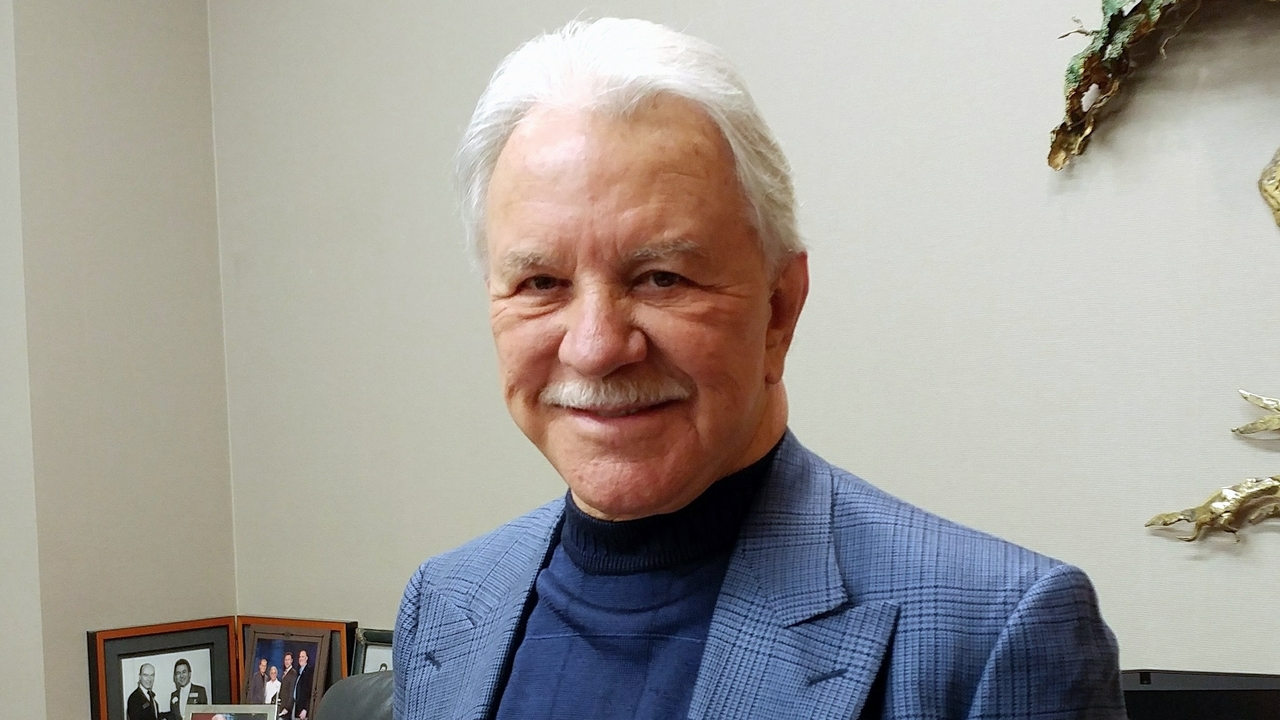 John Sullivan first came to the area to visit his father in 1963. John first worked selling used cars. Since the early 1960's, John has been committed to selling only the highest quality vehicles and providing the highest quality parts and service to his customers. John's strong belief in providing for our customers, in working hard and supporting our communities is now part of every employee's daily life at The Sullivan Automotive Group.
In 1977, John became a partner in Caddell Chevrolet. Then in 1984, John became the sole owner and President. One year later, he changed the name of the Chevrolet dealership to John L Sullivan Chevrolet.
In 1992, John purchased Roseville Toyota located in the Roseville Auto Mall. This new dealership provided a modern showroom, the newest technologies to service our customer's vehicles and provided our customers with a convenient location to purchase and service their vehicle needs. Today, John and the entire Sullivan Auto Group continue to make improvements to our facilities to make our customer's experience easier, faster and not sacrifice any of customer's wants or needs.
Because of John's efforts, The Sullivan Family is dedicated to making our customer's auto experience comfortable, trustworthy, affordable and reliable. John and our family continue to improve our dealerships so that they stay at the highest standards that our customers expect.
John and The Sullivan Auto Group also continues to look into the future for new opportunities to serve our customers. In October of 2013, The Sullivan Auto Group opened our second Toyota dealership in Livermore, California. And in December of 2016, The Sullivan Auto Group acquired John L Sullivan's Roseville Kia, in the Roseville Automall.
In 2016, John also made a significant investment in renewable technology, dramatically reducing our overall carbon footprint and minimizing our dependency on municipal energy supplies. With extensive solar panel array utilization, Climate Wizard management systems, LED lighting indoors and outdoors, and continued commitment to hybrid, electric & hydrogen-cell vehicles, The Sullivan Auto Group is committed to protecting the environment for us all.
With changes in technology, especially the Internet, John and our family realize that our customers have many choices when it comes to purchasing and servicing their vehicles. All of the dealerships in the Sullivan family are committed to providing our customers with the most recent, relevant and credible information available. This way, our customers can make an educated and informed decision on their next vehicle purchase.
At the Sullivan Auto Group, you can expect world-class, state of the art GM sales & service. And we make sure your valued vehicle receives the best care from our trained professionals, offering genuine OEM parts and accessories.
No one can make you a deal like we can, and that's a promise!
John L. Sullivan, Owner & Dealer Principal
The Sullivan Auto Group is fully committed to positively impacting the communities in which we operate.
We directly employ hundreds of people, and indirectly hundreds more of vendors, suppliers, contractors and specialists. During the 2015 business year, The Sullivan Auto Group achieved:
Over 17,100 vehicle sales, averaging 47 vehicles per day
150,000 Service Transactions
200,000 Parts Transactions
$600 Million in Total Sales
An average of $3 Million

per month

in Sales Tax Revenue - financially supporting our communities with tax funds
Each year, our employees contribute through a variety of methods to an assortment of community programs, events and charities. During 2015, our employees raised money with candy sales, recycling, jeans day, football pools, parking space fees, book sales, office floats, dunk tank, and gift basket sales. The total contribution for 2015 was $55,272.60.
With these funds, The Sullivan Auto Group employees made contributions to:
military veterans
homeless in our communities
St Vincent De Paul
Adopt a Family
Placer Breast Cancer Endowment
...and many more
COMMUNITY INVOLVEMENT DETAILS